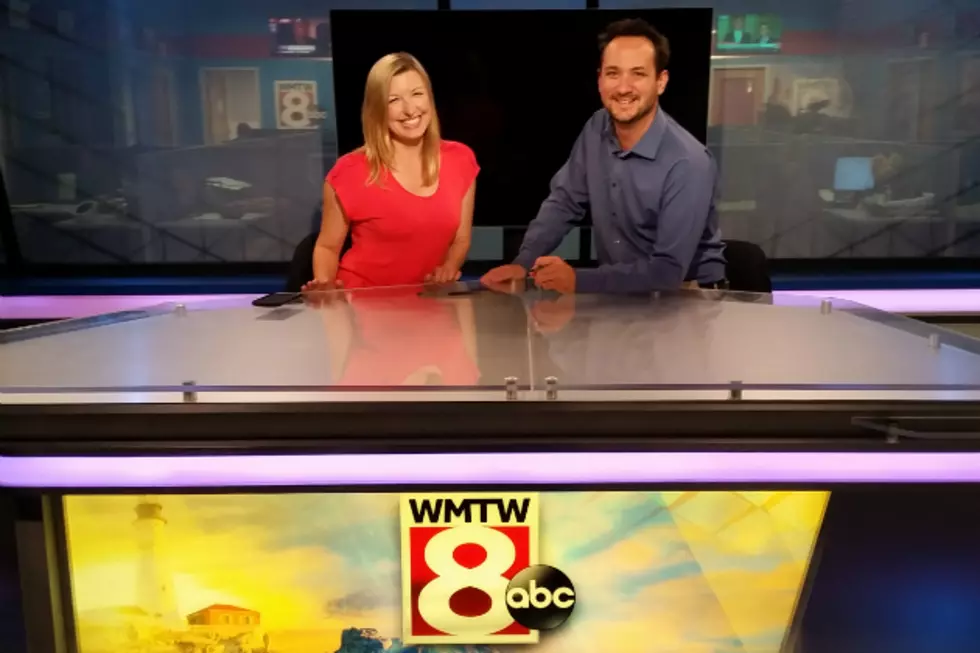 We had a blast stopping by our favorite TV station to record our new promo!
For me, being in a TV studio is the coolest thing! I love seeing what it looks like behind the scenes.
We stopped by the WMTW studios in Westbrook to spend some time with our friend Matt Earl. We recorded some new TV promos, which should be hitting the air very soon. So, be looking for us on WMTW 8!