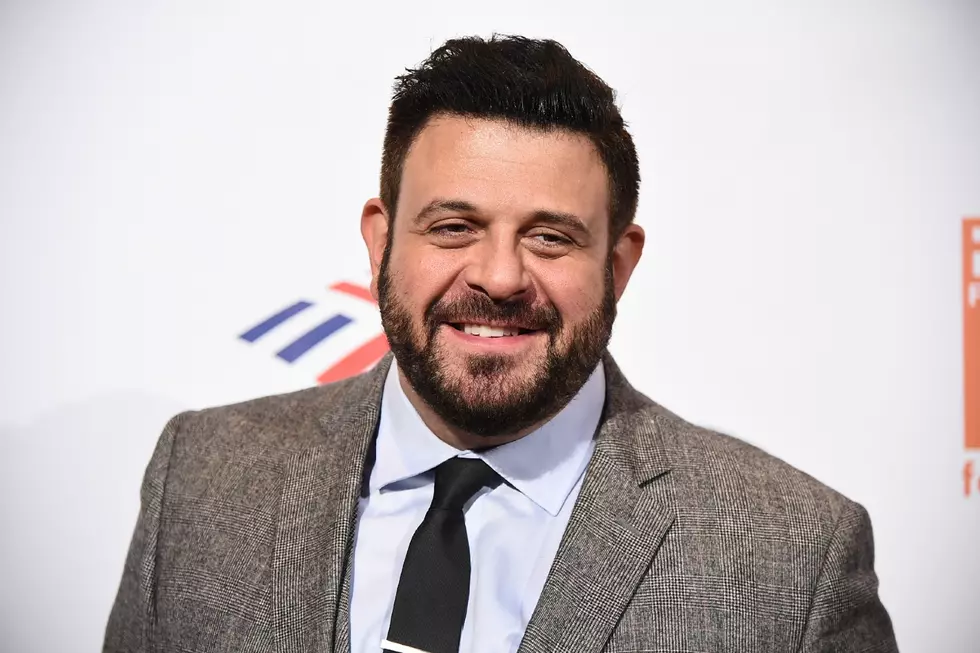 The Six Restaurants in Maine Featured on the Show 'Man v. Food'
Getty Images
Two different hosts, two different trips to Maine over the course of almost two decades. That sums up Maine's history with the popular Cooking Channel show known as Man v. Food.
The original host of the show was Adam Richman, who traveled from coast to coast for many years, taking on the most ridiculous and monstrous eating challenges placed in front of him. Man v. Food brought Richman to Portland in 2010 to take on some massive plates of food and learn how to properly cook a lobster.
The original run of the show last for four seasons before Richman called it quits in 2012. But Man v. Food wasn't done yet.
The show's second host, Casey Webb, is just as ambitious as Richman when it comes to food and food challenges, and brings a very different personality to the forefront. When the show was revived in 2017, Webb traversed the country to find a whole slew of new eating challenges in cities Richman hadn't visited.
Later seasons brought Webb back to some of the most popular places the previous show had visited, including Portland, Maine. Webb's visit to Portland was different than Richman's. Webb visited a pair of the trendiest hotspots in the city, and wrapped up his visit with a trip to a chain restaurant.
So, where did they go and what did they eat? Here's the rundown of every restaurant visited by Man v. Food on their two trips to Maine.
The Six Places From Maine Featured On 'Man v. Food'
Two different episodes with two different hosts filmed nearly a decade apart. Here are the 6 places in Maine that have been visited by the Cooking Channel show 'Man v. Food'
Gallery Credit: Facebook
20 Portland, Maine, Restaurants That Have Been Featured on National Television Shows
Here's a list of 20 prominent Portland, Maine restaurants that have been featured on national television shows. This is a great representation of Portland's incredible food scene.
Gallery Credit: Chris Sedenka
TV Spinoffs That Are Better Than Their Original Shows
These 10 TV spinoffs from successful shows actually found a way to be better than the series that were based on.