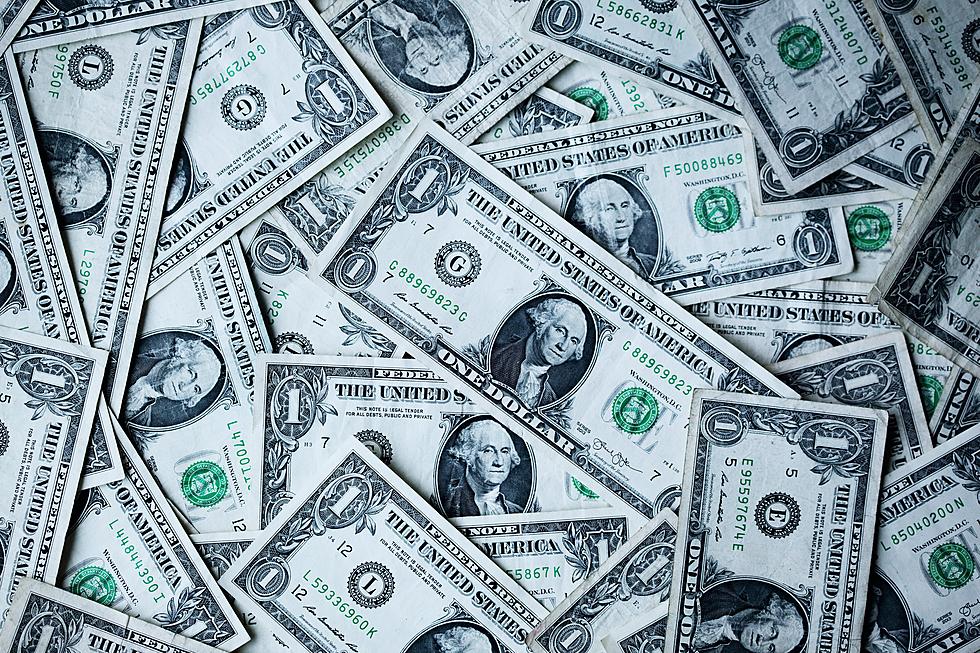 Rockland Is Raising Its Minimum Wage Higher Than State Minimum
Photo by Sharon McCutcheon on Unsplash
The city of Rockland, Maine issued a press release today to remind businesses in Rockland of the upcoming minimum wage increase that is due to take place on the first of the year, Jan 1st 2022. According to the Local Minimum Wage Ordinance.
This is the first of three minimum wage increases that will hit the mid-coast city over the next three years. The increase this year will be from the current rate of $12.15 per hour to $13. The next increase set to take place in 2023 will bump that to $14/hr, and finally, another $1 dollar bump to $15/hr in 2024.
Keep in mind that this is a city minimum wage that was approved by voters last November. It will also only apply to businesses that have more than 25 workers in the actual city of Rockland.
The Maine state minimum wage is currently $12.15/hr and will increase to $12.75/hr beginning the first of the year.
Many communities are having the conversation to provide a living wage.
25 of Maine's Highest Paying Jobs
Maine Owners that Look Like Their Pets
Do you have our free radio station app yet? If not, it's the perfect way to request a song, talk to the DJs, enter exclusive contests and to stay up to date with everything that's happening in and around Central Maine and the world. When you download it, make sure you turn on the push notifications so that we can send you exclusive content and local breaking news that you need to know about first. Just enter your mobile number below and we'll send a download link right to your mobile device. After that, you can download for free and immediately begin accessing all kinds of exclusive content tailored just for you. Give it a try and stay connected with us!