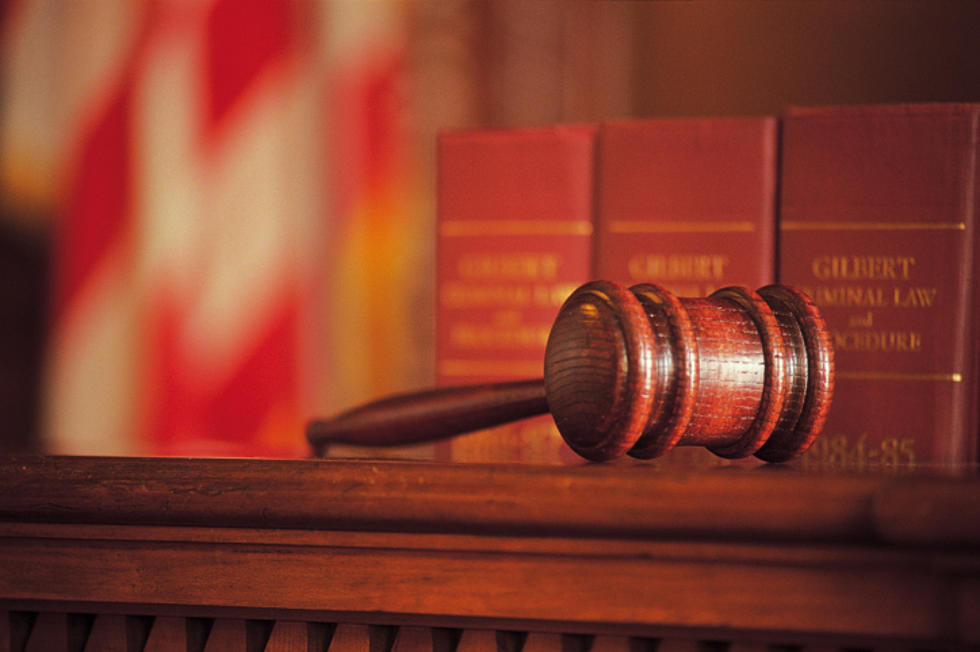 Maine Maritime Museum Being Sued Over July Boating Accident
Comstock
You may remember that, back in July of 2021, a schooner owned and operated by the Maine Maritime Museum capsized during an evening cruise on the Kennebec River.  The schooner, the Mary E, had over a dozen passengers on board when the accident occurred.  Fortunately, no one was seriously injured in the accident.
Now, one of the passengers injured in the accident is filing a lawsuit against the museum.
According to WGME, Karen Baldwin, who reportedly suffered a head injury as a result of the vessel's capsizing, has filed a lawsuit claiming the vessel was not seaworthy and was being operated by an untrained crew.
There is no word on when (if?) the lawsuit will go to court.
According to Wikipedia, the 73 foot long Mary E was built and launched in Bath in 1906.  She is the oldest Maine-built fishing schooner still in service.  Normally, she is available for dockside tours and day cruises.
10 Maine Museums
Do you love learning new things? Why not visit one of Maine's incredible museums? Here are 9 very unique museums that are probably less than a two hour drive from where you are now. Please Note: Some of these museums may still have limited hours or COVID-19 restrictions. So, please call ahead (check their website) and be prepared.