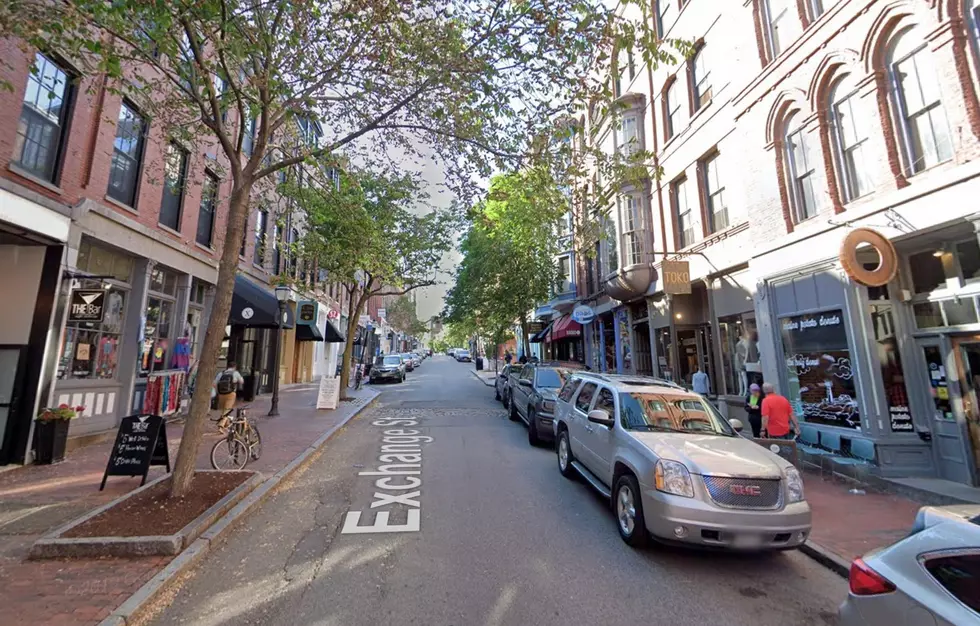 Portland Streets Will Close Again to Accommodate Outdoor Dining in 2021
Google Maps
By May of 2020, it was clear that COVID-19 wouldn't be going away anytime soon. This forced tourist hotspots around the state to think of solutions to keep the economy going in a safe manner.
The City of Portland made some big decisions such as permitting outdoor dining and closing multiple downtown streets allowing for businesses and restaurants to bring out retail items and outdoor dining into the streets. This allowed for people to shop and dine more freely and safely than having to be inside. It also allowed for many people to be able to keep their jobs.
News Center Maine reports that this action was approved by City Council through May 10th of this year. While things are certainly moving in a positive direction with fewer cases and deaths occurring in Maine and the rollout of the vaccine, Portland City Council had to make a decision so local businesses could plan for the season ahead.
The vote was unanimous to extend the program through April of 2022 reports News Center Maine. This means Portland area restaurants will be able to continue outdoor dining if they so choose to renew, and the downtown Portland area will once again see road closures.
According to News Center Maine, pending Maine DOT approval Wharf Street, Dana Street, Milk Street between Exchange Street and Market Street, and Fore Street between Pearl Street and Silver Street will be closed and Middle Street will allow for one-way traffic between India Street and Franklin Street.
As someone who is in downtown Portland daily, I'm all for it. It's a great compromise until things return to normal.
Read on for the Top 10 Safest Cities and Towns in Maine
What Are the Signature Drinks From Every State?