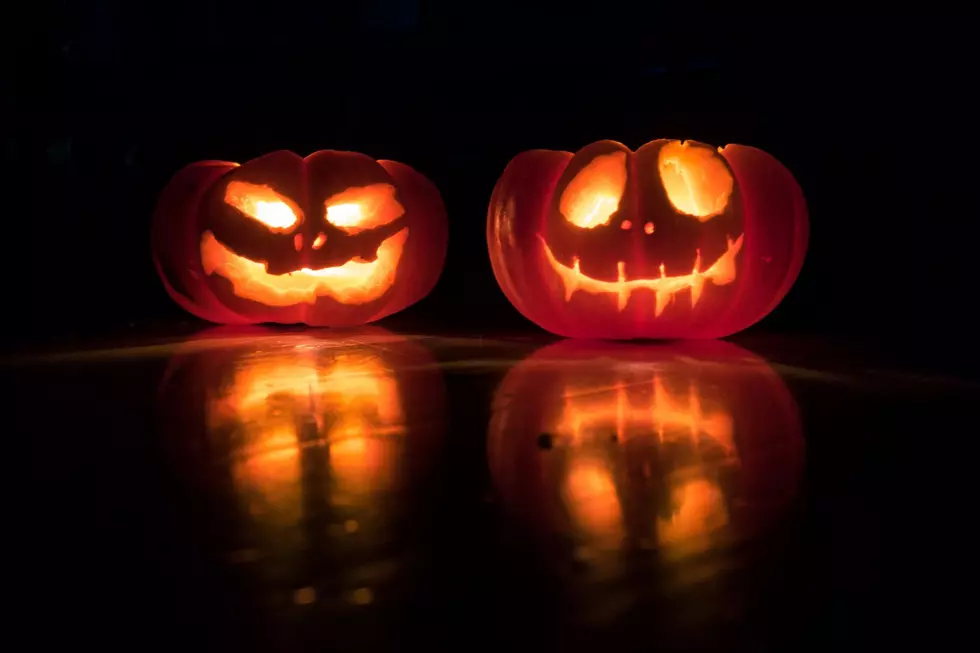 Only 2 New England Cities Landed in the Top 25 Best Halloween Cities
David Menidrey cazault
You either love Halloween, participate in a minimal way by handing out candy, or avoid it to no end by turning off your lights and hiding out in your room with popcorn and good movie.  Maybe, like me, you're actually all three depending on your mood.
When I'm in the "loving it" mood, my fabulous go-to costume is dressing up like a groovy '60s chick with the huge hair, fun mini dress, and white go-go boots.  Of course, the heavy black eyeliner and blue eyeshadow are a blast to apply as well.  However, like many, you have to be in the mood and want to spend money to hit the parties.  Do you have a go-to costume?  When I was little, I leaned toward a princess.
Of course, handing out candy is by no means slouching out, as it's the key for the kiddos out and about going door-to-door with their family.  That is one of my favorite parts, too.  I love sipping hot chocolate (or something stronger), and enjoying the costumes and excited children as they say trick-or-treat.
When it comes to us in New England, only two of our cities make the list of places with a "Halloween or bust" attitude.
WalletHub decided to investigate the number of Halloween activities per city, as well as trick-or-treaters, costume shops per capita, and parties being thrown where you have to buy tickets.
The only two cities in New England that made the top 25 are list are Boston, Massachusetts, at #10, and Portland, Maine, at #25.  That's something to be proud of for the third most popular holiday in the country.
If New Hampshire Towns were Halloween Candies
If your town was a Halloween candy which would it be and why? Granite Staters were faced with this exercise and here is what they said.
The Most Watched Netflix Shows Ever
According to the streaming service, these are the most popular series — based on their total view hours per title in their first 28 days of release on Netflix