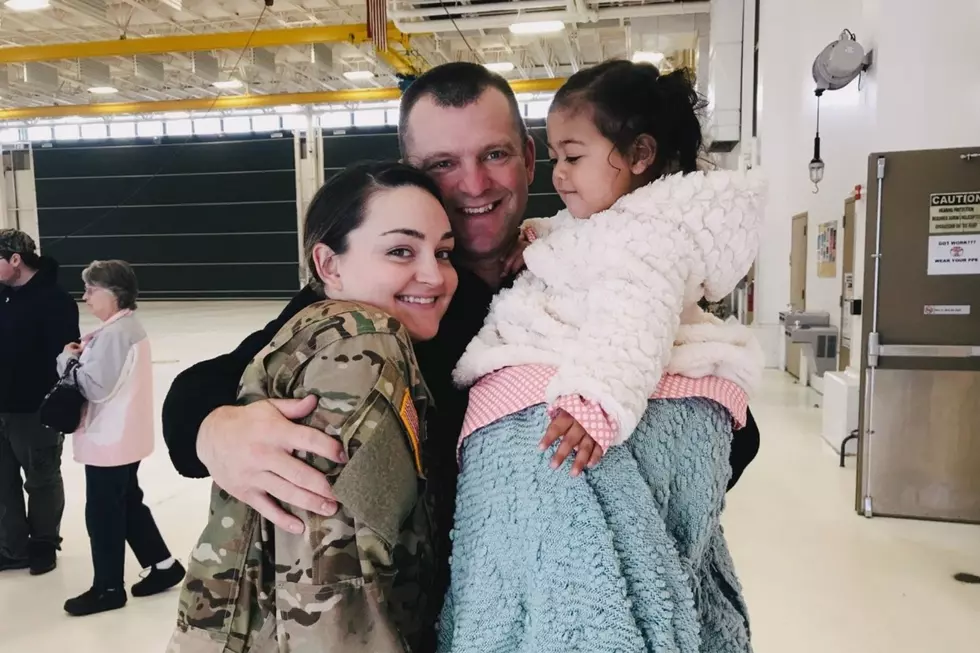 Hometown Heroes December 2020: This Maine Paramedic Goes the Extra Mile to Help Others
hom Margaret Bradbury
For some people, their jobs are more than just vocations.
Our veterans and first responders go above and beyond to keep us safe, and we want to honor them.
The Hometown Hero for December 2020 is Margaret Bradbury.
She was nominated by Emily Wells, who wanted to show just how incredible she is in helping others.
Maggie Bradbury is a paramedic with Central Lincoln County Ambulance, and she joined CLC after serving oversees as a flight medic in Afghanistan.
In addition to being an extraordinarily kind and warm-hearted person, Maggie shows exceptional dedication to serving her community and helping others. She always puts her best foot forward and always goes the extra mile to ensure that her patients aren't only provided with exceptional care, but they also are comforted and consoled no matter what their situation.
Maggie is currently also going to school for pre-Med, with plans to become a pediatric family doctor.
She has shown exceptional dedication to serving our community and always puts others above herself.
So thank you, Maggie, for being a true hometown hero.
And with 2020 in the books, we want to thank all the hometown heroes for the year as well as all the first responders and veterans out there. Thank you.
Here is the list of the other monthly Hometown Heroes for 2020. Click on the link to find out more about them.
Enter your number to get our free mobile app