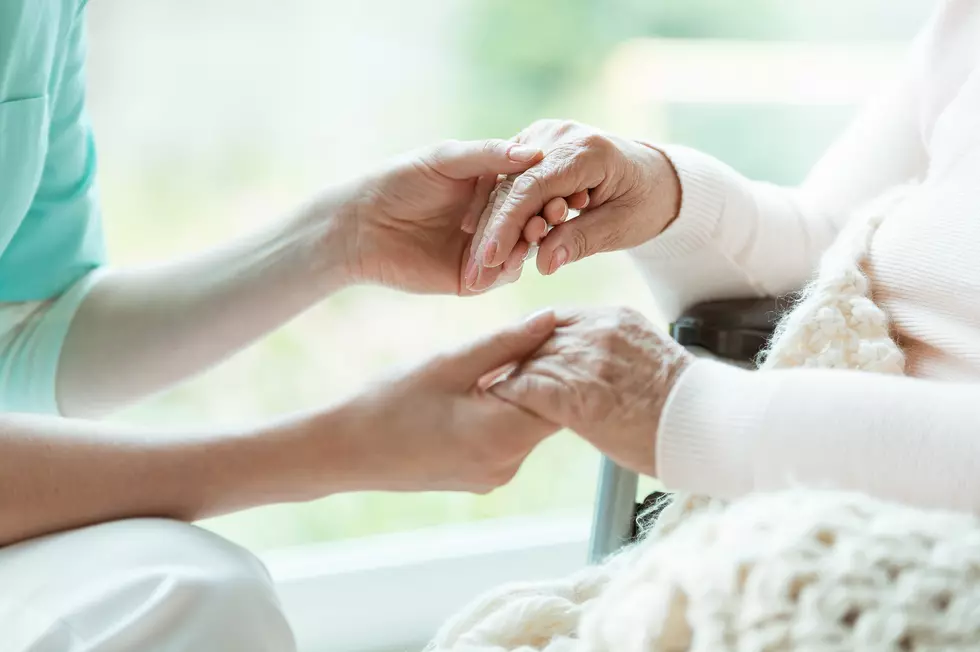 Hometown Heroes August 2020: Devoted Maine Nurse Is There for Others
Getty Images
For some people, their jobs are more than just vocations.
Our veterans and first responders go above and beyond to keep us safe, and we want to honor them.
She was nominated by her mother, who says she is the whole package that a licensed practical nurse should be.
Katherine, or Katie, as her mom calls her, is an LPN at Market Square Health Care Center in South Paris, Maine. She's a devoted, compassionate, loving person.
She loves her residents as if they are her own.
Katie will often sit with them after her shift is over, and she is even there for them sometimes at the end of their lives.
She made a decision, a hard decision, to stay and keep working at the health care facility. She wanted so badly to get done, to leave her job, as she was terrified she'd bring the virus home to her children and husband.
Katie persevered and decided to rise above her fear. She's been there to help others through the toughest of times.
Thank you, Katie, for being a Hometown Hero.
Do you know someone who should be the next Hometown Hero we recognize? Nominate first responders (i.e. police, firefighters, paramedics, etc.) and military veterans that you want recognized here so we can acknowledge their hard work and dedication.