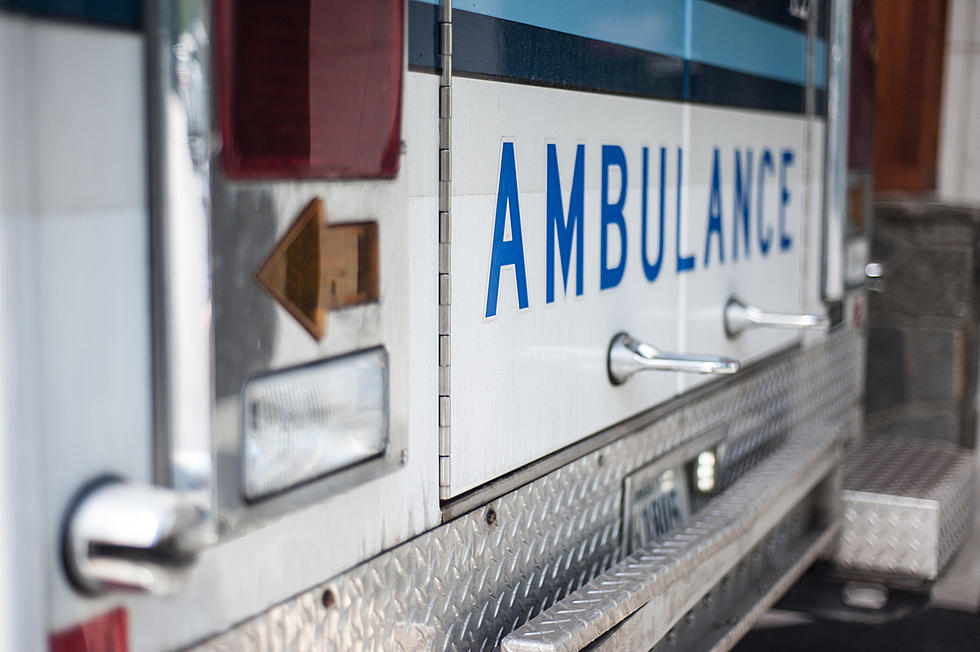 Hometown Hero June 2020: Maine Ambulance Worker Helps Save Lives
Getty Images
For some people, their jobs are more than just vocations.
Our veterans and first responders go above and beyond to keep us safe, and we want to honor them.
She was nominated by her husband, David Bean, who wanted to highlight how she puts everyone before herself.
Erin is the deputy director of EMS in Wiscasset, Maine. After seeing a deficiency in response times for first responders in Wiscasset, she launched a program where residents and nonresidents can purchase home numbering that is in compliance with the federal 911 regulation.
Additionally, she had been an advocate for the Wiscassest Ambulance Service to receive a LUCAS device, according to the Lincoln County News. The newspaper reported that this CPR device will help limit the exposure to coronavirus for ambulance personnel, and both the ambulance service and the town's contingency account will help pay for it.
She goes above and beyond in an effort to help out others during these trying times.
David said that Erin is often heartbroken when she leaves for work because she fears bringing COVID-19 home to her family.
To help minimize everyone's contact she follows a routine when she gets home. First at the back door she sprays her boots down with bleach and water mix and strips down to her underwear insuring minimal contact between the uniform and anything but her. Immediately her uniform is put in the washing machine, then she wipes down the wash machine with a disinfecting wipe. Using the same wipe to open doors she gets into the shower and washes herself off.
She goes through this 20-minute routine, putting off hugs or kisses, after a long day of saving lives and knowingly putting herself in harm's way.
Thank you, Erin, for being a Hometown Hero.
Do you know someone who should be the next Hometown Hero we recognize? Nominate first responders (i.e. police, firefighters, paramedics, etc.) and military veterans that you want recognized here so we can acknowledge their hard work and dedication.