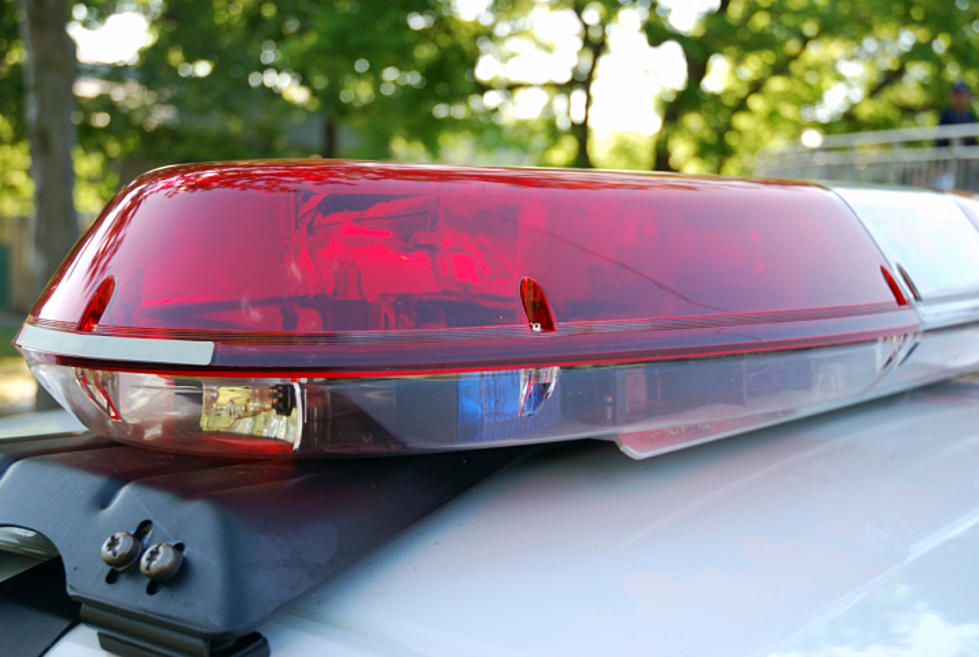 Hometown Hero January 2020: NH Police Sergeant Goes Above and Beyond Every Day
Thinkstock
For some people, their jobs are more than just vocations.
Our veterans and first responders go above and beyond to keep us safe, and we want to honor them.
He was nominated by Douglas Krauss, who wanted him to be recognized for going above and beyond every single day.
Greg is a Newmarket police officer who has been with the department for many years. According to Seacoastonline.com, Greg started with the Newmarket Police Department in February 1999 before leaving in 2005. He worked in Massachusetts until returning to New Hampshire in 2008 and finally returning to Newmarket in 2012.
He has been with the department ever since working hard to keep the area safe.
Douglass mentioned that Greg's care for the citizens of Newmarket can be seen every day while he's out there protecting the community.
He said he's even personally witnessed Greg stopping and checking in on people who are struggling with finances and life in general and has given them gift cards out of his own pocket.
Greg also frequently will stop and say hi to people walking their dogs (he loves dogs and has 2 of his own) giving the pups treats.
A sergeant of the police department, Greg spends every day doing what he can for others and working to make a difference.
So thank you, Greg, for being a Hometown Hero.
Do you know someone who should be the next Hometown Hero we recognize? Nominate first responders (i.e. police, firefighters, paramedics, etc.) and military veterans that you want recognized here so we can acknowledge their hard work and dedication.