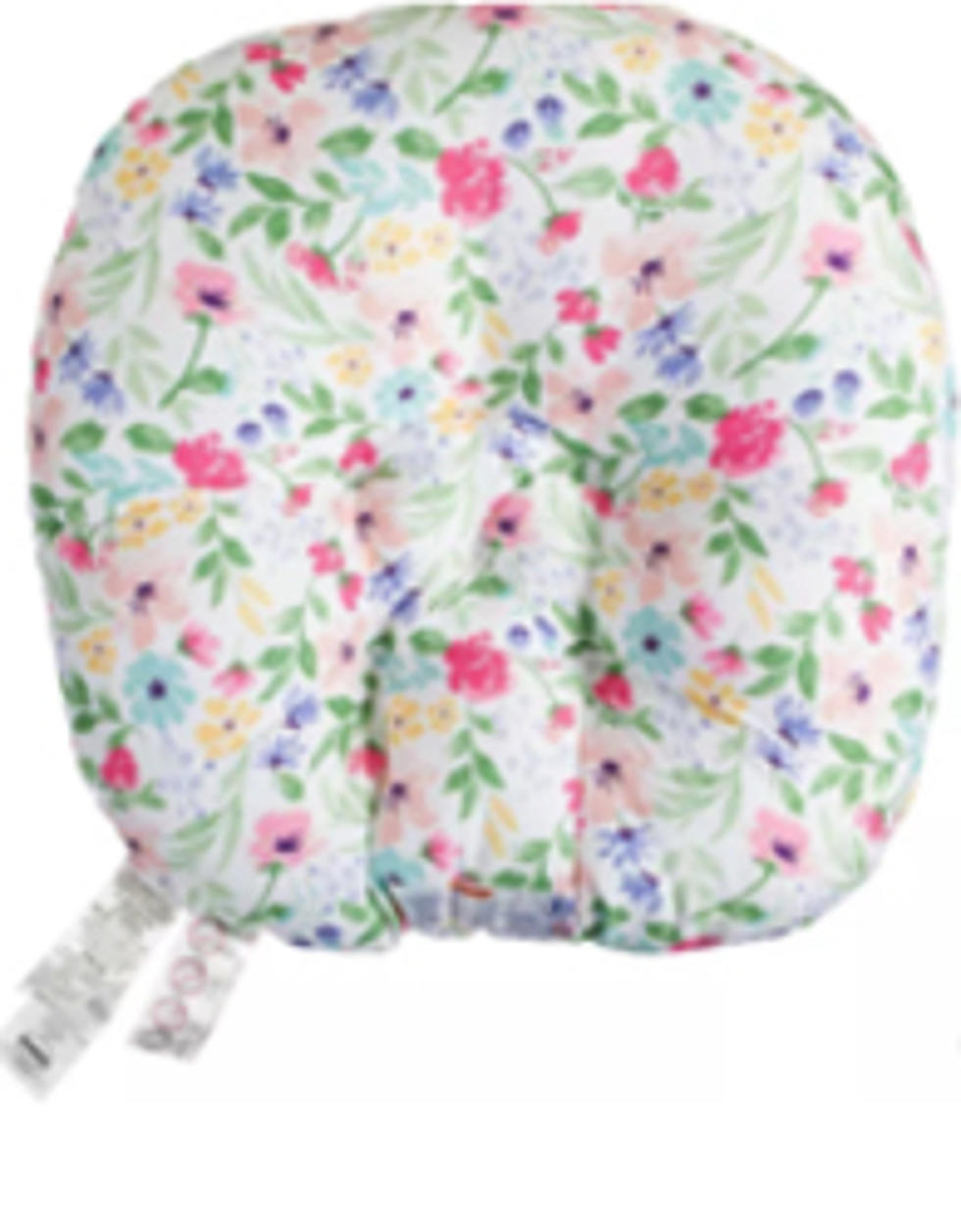 Beware: Recalled Infant Pillow Responsible For 8 Infant Deaths
CPSC.gov
The United States Consumer Product Safety Commission and the Boppy Company have just recalled over 3 million of their "new born lounger" infant pillows due to suffocation risk after 8 babies have lost their lives.
The recall effects 3 of their product offerings; Boppy Original Newborn Loungers, Boppy Preferred Newborn Loungers and Pottery Barn Kids Boppy Newborn Loungers.
The issue arises when infants roll or move and that puts them in a position that obstructs the child's breathing. There have also been reports of infants rolling off the lounger onto a different surface or pillow that can suffocate the child.
According to the recall notice, the infants that died were placed on their back, side or stomach on the lounger. The 8 infant deaths that occurred, happened between 2015-2020.
The recalled loungers were sold at multiple stores nationwide and also online. Some of the retailers include, Pottery Barn Kids, Target, and Walmart and online at Amazon.com. The loungers were sold from January 2004 through September 2021.
If you have or know someone who has a Boppy Lounger, the CPSC requests that you immediately stop using the recalled loungers and contact The Boppy Company for a refund.
The Boppy Company can be reached toll-free at 800-416-1355 or online at www.boppy.com and click "Recall & Safety Alert" for more information and how to get a refund.
10 Marvelous Corn Mazes In Central Maine & Beyond
Check out ten of the best cornfield mazes in Central Maine and beyond. Can you think of a better way to get your exercise and have fun with the entire family at the same time?
50+ Apple Orchards of Maine
No matter what corner of Maine you may be starting from, you'll be able to find an orchard near you. Orchards across Maine offer fresh fruit, cider and a plethora of other products that are great to eat but also fun to pick right off the tree. Check out this list of 50+ apple orchards to visit this fall in Maine.
Do you have our free radio station app yet? If not, it's the perfect way to request a song, talk to the DJs, enter exclusive contests and to stay up to date with everything that's happening in and around Central Maine and the world. When you download it, make sure you turn on the push notifications so that we can send you exclusive content and local breaking news that you need to know about first. Just enter your mobile number below and we'll send a download link right to your mobile device. After that, you can download for free and immediately begin accessing all kinds of exclusive content tailored just for you. Give it a try and stay connected with us!