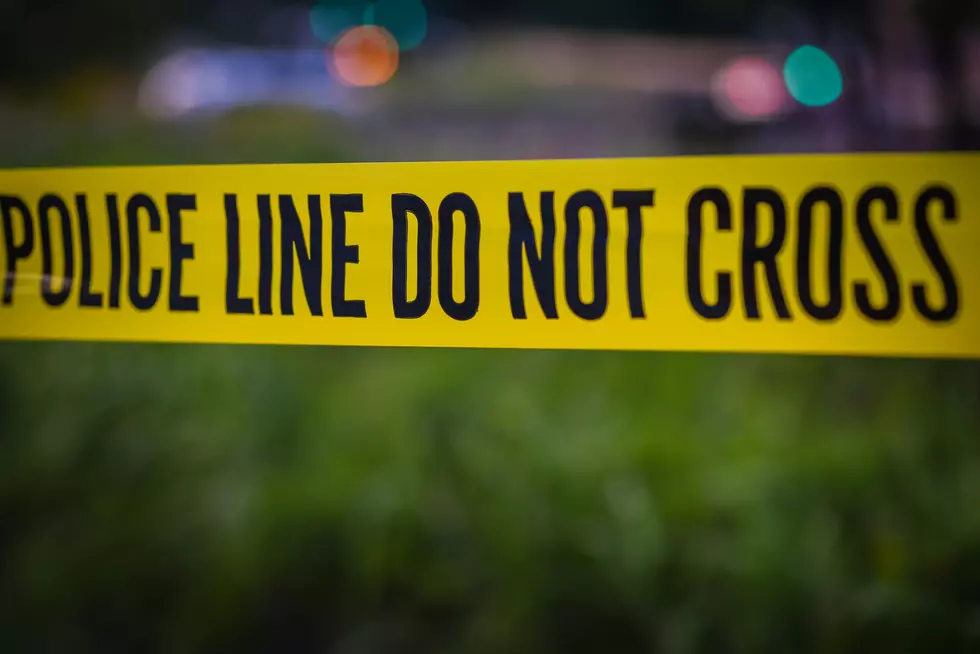 Maine Sheriff's Deputy Hit & Killed Thursday Morning
DavidPrahl
According to WGME 13, a Maine Sheriff's Deputy was struck and killed Thursday morning while responding to a call in Trenton.
Hancock County Sheriff's Office says Deputy Luke Gross was on his way to a call about a vehicle being off the road in the town of Trenton at about 4AM on Route 3. While the officer was on the scene of the incident, he was struck by another vehicle and injured. Sadly, Gross did not survive his injuries.
The Hancock County Sheriff's Office said in part of a statement,
The family is appreciative of all of your thoughts and prayers as they deal with this tragedy. We ask that you please honor their request and give them the space needed to grieve.
We will continue to update this story as more details become available.
Check out the insane view that $12,199 will get you at the Pats v Buccs game!
We checked out tickets that were still available to the October 3rd game vs the Buccs. These prices reflect what was available at 10AM on Thursday, September 23rd. Prices, availability and game times are subject to change.
This Belgrade Maine Cottage is $1.4 Million, But You Won't Believe Why!
See why this modest Maine cottage is selling for so much money
10 Marvelous Corn Mazes In Central Maine & Beyond
Check out ten of the best cornfield mazes in Central Maine and beyond. Can you think of a better way to get your exercise and have fun with the entire family at the same time?
10 Central Maine Business That Permanently Closed During The Pandemic
Unfortunately, the economic downturn brought on by the pandemic forced many businesses across the country to close their doors permanently. We've put together a list of Central Maine businesses that closed during the height of the pandemic (between the spring of 2020 and summer 2021). Please keep in mind that not all of these businesses closed specifically due to the pandemic.
9 Maine Staycations Your Family Needs To Take
Since it looks like the summer of 2021 is going to be a little different - not quite as different as the summer of 2020, though - we've put together a list of great staycations you can take with your significant other or, in many cases, the entire family. This list was inspired by
Only In Your State
. Please keep in mind, due to current COVID-19 restrictions, some places may not be completely open. Let us know what your favorite places to visit in Maine are by messaging us through our app or on Facebook.
Do you have our free radio station app yet? If not, it's the perfect way to request a song, talk to the DJs, enter exclusive contests and to stay up to date with everything that's happening in and around Central Maine and the world. When you download it, make sure you turn on the push notifications so that we can send you exclusive content and local breaking news that you need to know about first. Just enter your mobile number below and we'll send a download link right to your mobile device. After that, you can download for free and immediately begin accessing all kinds of exclusive content tailored just for you. Give it a try and stay connected with us!