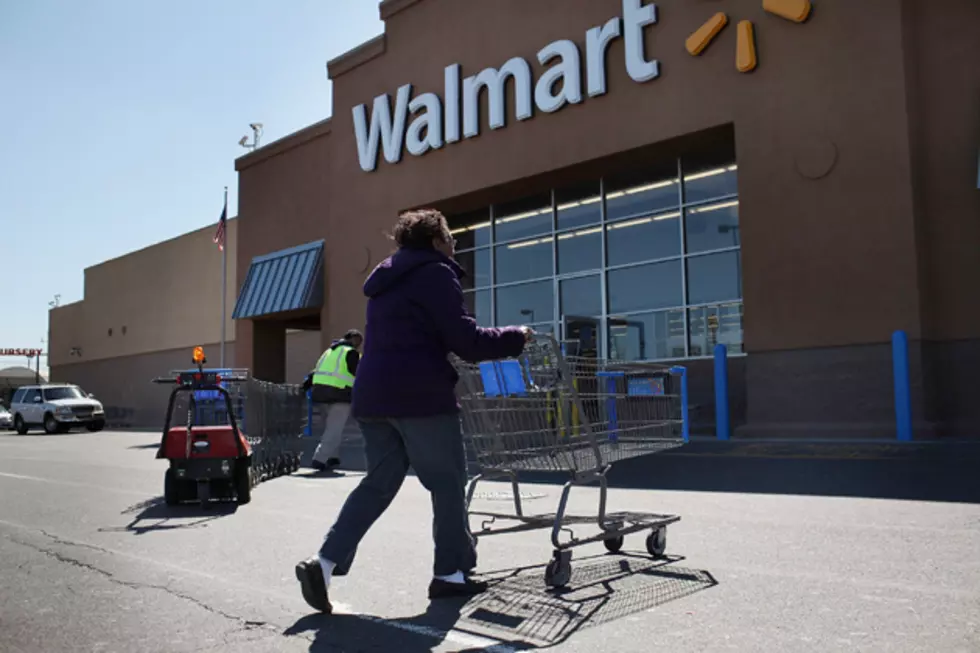 See What Walmart Now Offers As Replacement For Layaways
Spencer Platt/Getty Images
Just like last year, layaway season 2021 is here....But unlike last year, Walmart has decided to discontinue it's layaway program across all of it's stores.
Last year there were still a few Walmarts that were offering the traditional layaway program but, this year that is a "no go" no matter what Walmart store you go to in the whole United States.
So, is there an alternative? Kind of. You see according to Walmarts website, to replace the layaway program, Walmart has forged a new partnership with a company called "Affirm".
Affirm will now allow customers to buy items now and pay over time. So basically, it's a loan program. You finance your purchases over the course of 3-24 months. Now, there is no late fee, or annual fee but a customer does have to apply for the loan and there will be interest charges as well ranging from 10% to 30 % based on a persons credit score.
If you are wondering what types of items you can buy at Walmart and finance with Affirm? There's a pretty decent selection of items such as electronics, video games, musical instruments, tools, baby items, home goods, jewelry and more. There are also several category of items that can not be financed via Affirm.
CLICK HERE to see the complete list of items, and get all the details on this new collaboration with Affirm.
Check Out These 15 Wonderful Date Night Spots In Central Maine
Looking for the perfect date night location in Central Maine? 1 or more of these 15 fantastic date night ideas are sure to make that special someone smile. The only question is, Where will you go first?
10 Marvelous Corn Mazes In Central Maine & Beyond
Check out ten of the best cornfield mazes in Central Maine and beyond. Can you think of a better way to get your exercise and have fun with the entire family at the same time?
You know there is just something about using our free radio station app that makes life easier. The B98.5 app makes it easy to request a song, message the DJs on the air, even enter contests that are available on the app only. You can also stay current with news and happeings around town. To be "in the know" turn on the push notifications for exclusive content and local breaking news. It's the best way to hear about breaking news first. Stay connected to B98.5 for FREE with our B98.5 app. It's a FREE download on Google Play and the Apple App Store. Check it out, tell your friends and family and stay connected with us!