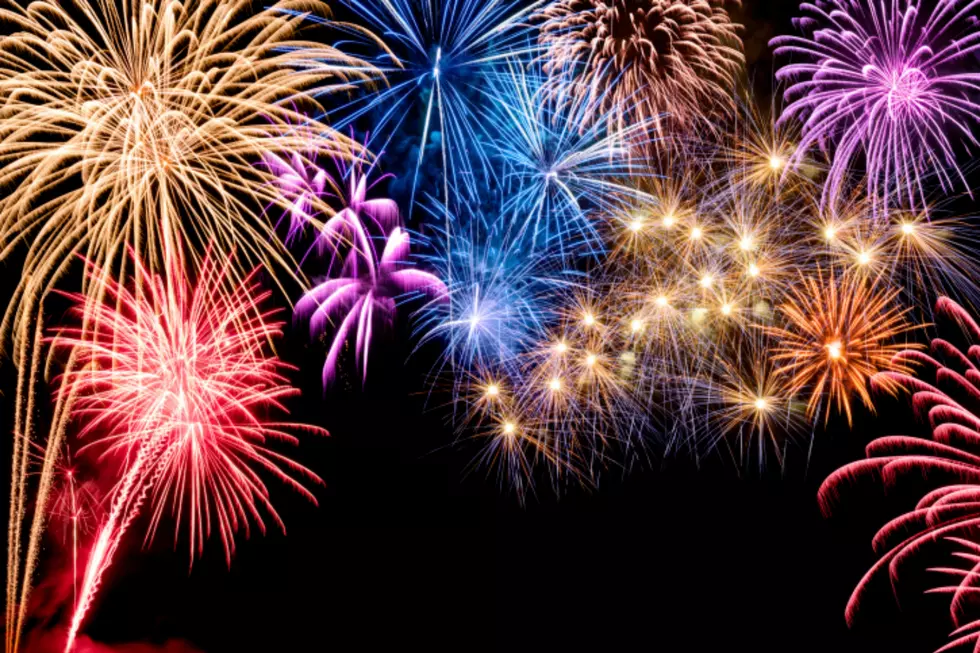 Why Maine's Largest Fireworks Display Almost Didn't Happen This Year
ThinkStock
The Portland Press Herald reported this week that Maine's largest fireworks show was almost totally derailed by a lack of corporate sponsorship to pay for the festivities, and that as a result, the Portland Symphony Orchestra didn't play. Many felt their absence at such an iconic event.
The entire show almost came to an abrupt halt early on in the planning stages, until the city of Portland allocated more than $35,000 to get the party back on track.
The City of Portland paid for the fireworks display until it was cut from the budget about 8 years ago. Since then, the night of music and fun has been paid for by corporate sponsors. Many residents were upset that such a big annual event comes down to a lack of money, and that the PSO wouldn't agree to do the event for free.