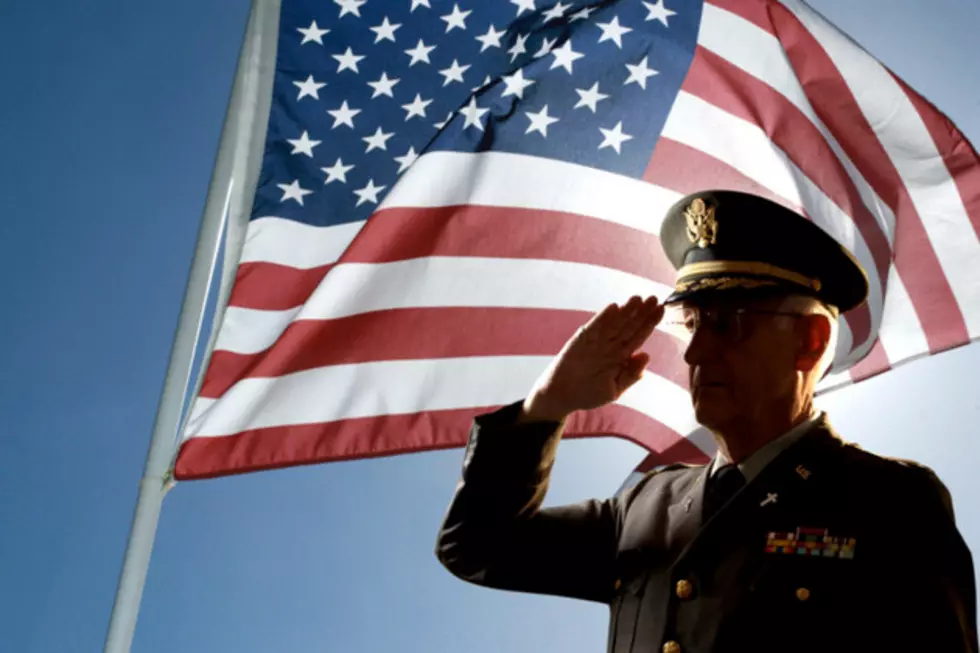 Veterans Families Welcomed At New Fisher House at Togus VA
Thinkstock
It's been delayed by almost a year and a half but the Fisher House located at the Togus VA has finally been able to celebrate its official opening.
If you are not familiar with the Fisher House or the Fisher House Foundation, they help bridge the gap between  VA and military families by providing free lodging for the family or a caretaker that has a relative receiving treatment at the hospital.
The Fisher House Foundation has housing around the U.S.A. and Europe by military and VA medical facilities to provide this much needed service.
Once the Fisher House Foundation builds a house thanks to the generous donations of many, they in essence turn over the building as a gift to the VA community to be used as a respite for families who may live far away yet desire to be close to loved ones receiving treatment at the hospital.
According to a report by centralmaine.com, the manager of the Fisher House at Togus, Patrick Crowley, said since they opened the doors back in February of last year, 550 people have stayed there, and he believes this has saved Veterans and their families almost $100,000.
The Fisher House at Togus is pretty large at 13,500sq ft.  It has 16 suites with bathrooms and several common areas that feel more like home than being at a hotel according to Crowley.
2021 Maine Agricultural Fair Dates
Even though it may not seem it, Maine fair season is just around the corner. According to the
Maine Fairs
website, these are the proposed dates for some of Maine's biggest fairs.
17 Must-Visit Maine Attractions
Got the day off and you want to take a family road trip, but you are at a loss for where to go? Check out this list of 17 "must visit" Maine attractions.
11 Cool Maine Towns You Need To Visit In 2021
Here are eleven Maine towns / cities that you should make a point of visiting this year
Do you have our free radio station app yet? If not, it's the perfect way to request a song, talk to the DJs, enter exclusive contests and to stay up to date with everything that's happening in and around Central Maine and the world. When you download it, make sure you turn on the push notifications so that we can send you exclusive content and local breaking news that you need to know about first. Just enter your mobile number below and we'll send a download link right to your mobile device. After that, you can download for free and immediately begin accessing all kinds of exclusive content tailored just for you. Give it a try and stay connected with us!