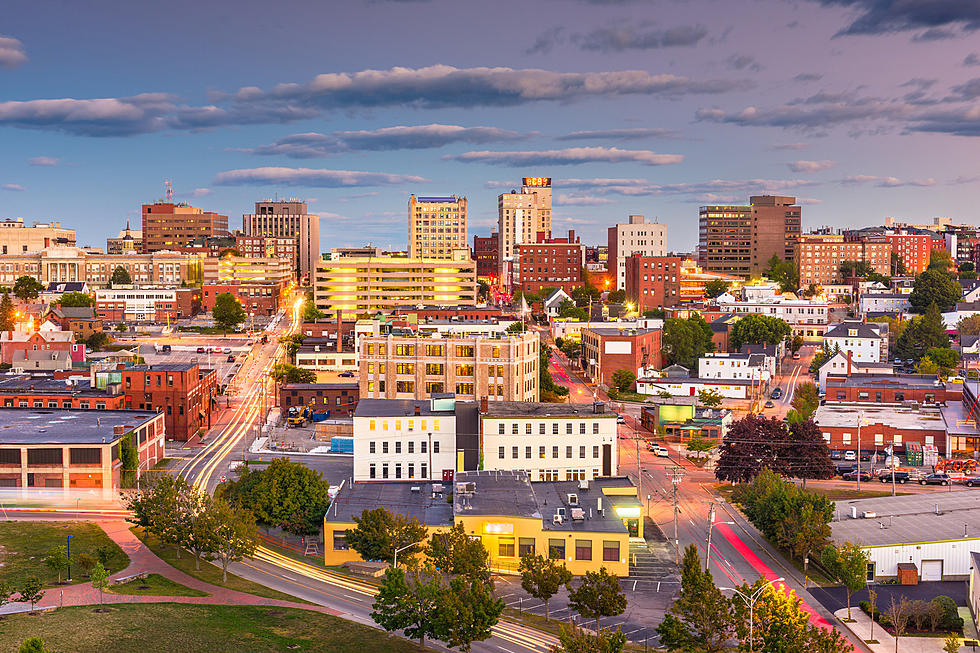 Portland, Maine Named One Of The 5 'Happiest' Cities In America
Sean Pavone
What does it mean to be happy? That's probably a loaded question for a lot of people. So if you're a publication planning on determining who is happy and who isn't, you better have some very good methodology. Men's Health magazine attempted the feat by looking at 5 key factors for major cities across the country. Those factors include financial well-being, physical health, mental health, the environment and a sense of community. After tabulations, Men's Health determined that Portland, Maine is the 4th happiest city in the entire United States of America.
Digging deeper into how Portland ranked so high amongst all the major cities in America, it was a combination of great scores across the board. Portland ranked high in financial well-being, with many residents gainfully employed, owning homes, and retaining money in their savings. Portland did well in both physical and mental health, with low obesity rates and high activity counts as well as having low depression/suicide rates. The environment received a positive score thanks to low traffic counts, high recycling rates and accessibility of parks. Where Portland really shined was community, where volunteering and non-profits are prominent city-wide.
In case you're wondering, Lincoln, Nebraska was named the happiest city in America. Madison, Wisconsin and Raleigh, North Carolina were the only other cities to rank ahead of Portland on the list. Portland wasn't the only New England city to place in the top 10 either as Burlington, Vermont made the list at number 7.
READ ON: See the States Where People Live the Longest
Read on to learn the average life expectancy in each state.
Read on for the Top 10 Safest Cities and Towns in Maine