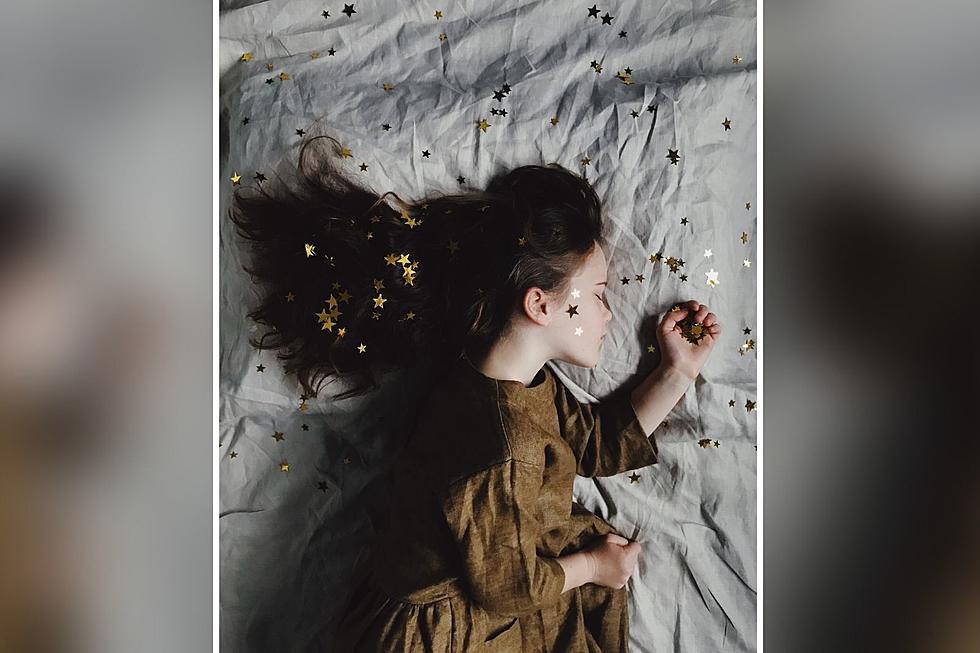 New Hampshire Kids Will Keep Sleeping on the Floor, Ground Without Your Help
Photo by Annie Spratt on Unsplash
Hopefully, you never have to be the recipient of an amazing event happening this Saturday at Lowe's in Rochester, New Hampshire, because just the mere thought creates one of the most heartbreaking mental images ever.
Hopefully, you or your children never have to depend on going to sleep at night on the floor, the cement, the dirt -- basically, anything that's not a bed. Because the sad truth is that there are way too many children who are in this situation already. In fact, even one child is too many.
Thankfully, a local nonprofit is working to end that issue.
Sleep in Heavenly Peace
Sleep in Heavenly Peace is a national nonprofit dedicated do making sure that every child in need of a safe place to sleep, does in fact, sleep in heavenly peace. According to their website, Sleep in Heavenly Peace was created randomly in a garage during the cold winter months around Christmas time. After completing a project that saw the building of one bed for a single family and having wood left over, the mindset changed to "who else can benefit from this bunk?"
Build Day Events
That essentially became the mission for Sleep in Heavenly Peace; put on Build Day events where members of Sleep in Heavenly Peace, as well as volunteers, would all gather together to construct beds that would then be delivered to families with children in need of one to sleep in. And that's exactly what's happening this Saturday in Rochester.
Lowe's in Rochester, New Hampshire
This Saturday, October 2, starting at 10a and lasting until completion of the build (which is estimated to be around 1p), the Rochester chapter of Sleep in Heavenly Peace is hosting a Bed Build at the Lowe's in Rochester. The goal is to construct 20 beds that will be delivered to local seacoast New Hampshire children in need.
Can't make the even this Saturday? Sleep in Heavenly Peace: Rochester, NH is always open to different levels of donations. And the best part? It doesn't need to be your entire life savings. A donation of $5 can take care of getting a pillow. $10 covers a set of sheets. $25 handles a comforter. $100 takes care of the mattress. $250 takes care of an entire single bed for one child, and $500 covers a whole bunk bed for two children.
Click here to make a donation and help our local kiddos get some safe sleep tonight. Because as the Rochester chapter of Sleep in Heavenly Peace says, "No kid sleeps on the floor in our town!"
Aside From Being in an Actual Bed, Here Are 15 Natural Ways to Improve Your Sleep
KEEP READING: What were the most popular baby names from the past 100 years?
LOOK: 30 fascinating facts about sleep in the animal kingdom