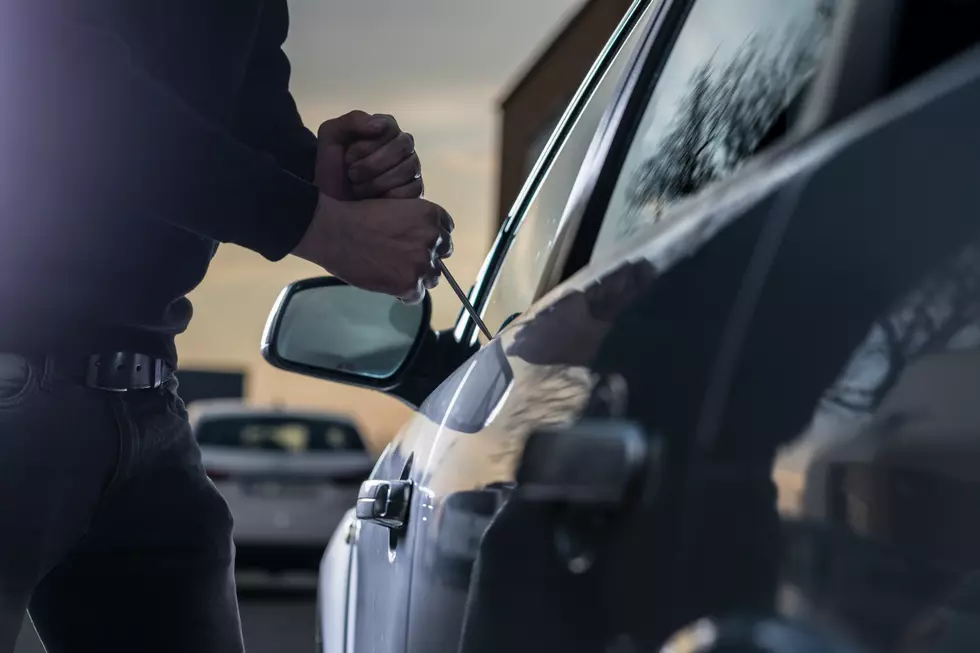 Nashua, NH Man Admits To Police He Broke Into Over 100 Cars
Getty Images
According to Boston.com, police have arrested Rafael Rodriguez who was accused of stealing thousands of dollars worth of personal items from cars in a Nashua neighborhood. When police searched the address where Rodriguez was staying they found jewelry, iPads, stolen electronics, and loose change. These break-ins occurred between November of 2018 and February 2019.
After Rodriguez had been arrested he admitted to breaking into over 100 vehicles. According to Nashua police Lt. Carlos Camacho, these items were in plain view and low and behold the vehicles were not locked making Rodriguez's mission remarkably easy.
If you are going to keep your valuables in plain sight in your car you should at least lock your vehicle. I know we like to think we can trust our fellow man but unfortunately, that is not always the case. We need to take the necessary precautions.