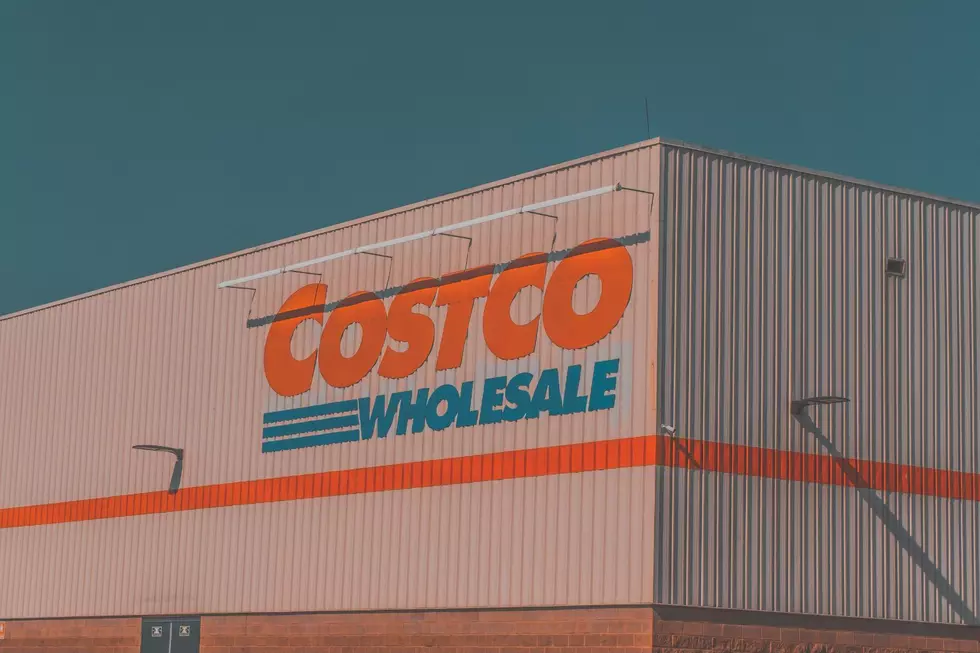 After Hitting Speed Bumps, Maine's First Costco Finally Approved to Open in Scarborough
Omar Abascal/Unsplash
After many speed bumps, Scarborough has approved the plans to build Maine's first Costco store at Scarborough Downs. In February, Costco proposed to open their first Maine location in Scarborough, and the planning board was pleased with Costco's proposal, saying that it "would set the bar" for other retailers looking to open in The Downs development.
A Costco store opening in Maine is exciting, however, it was feared that it was not going to actually happen. Back in March, one of the biggest issues Costco had was getting the board to agree on the size and amount of parking spaces needed. This seems to have been resolved as the announcement of Maine's first Costco came earlier this week.
According to the Portland Press Herald, the plan was unanimously approved by the planning board on Monday night. However, it still will need to get approval from the Maine Department of Environmental Protection before any construction can start.
The Town of Scarborough posted the announcement on Facebook, sharing that the future Costco location will also have a "fueling station" and "790 parking spaces."
Bangor Daily News states that the oversized parking spaces, that seemed to be an issue back in March, will now be allowed. The approval from the planning board includes includes a waiver to allow for those oversized spaces.
However, Costco will be reducing the driving aisles from their standard 25 feet wide to only 24 feet wide. Costco will also be allowed to have 36.5 foot tall lighting even though the town standard is 20 foot poles.
Unfortunately, there is no official timeline set at this point for when construction for Costco's 161,000 square foot store will start, or when the store is expected to open.
Here Are 50 Stores, Restaurants Mainers Want at the Maine Mall
It's a wishlist for Mainers, by Mainers, of spots we'd love to see pop up at the Maine Mall sooner than later.
Here Are Some Of The Nastiest Nicknames For Towns and Cities In Maine