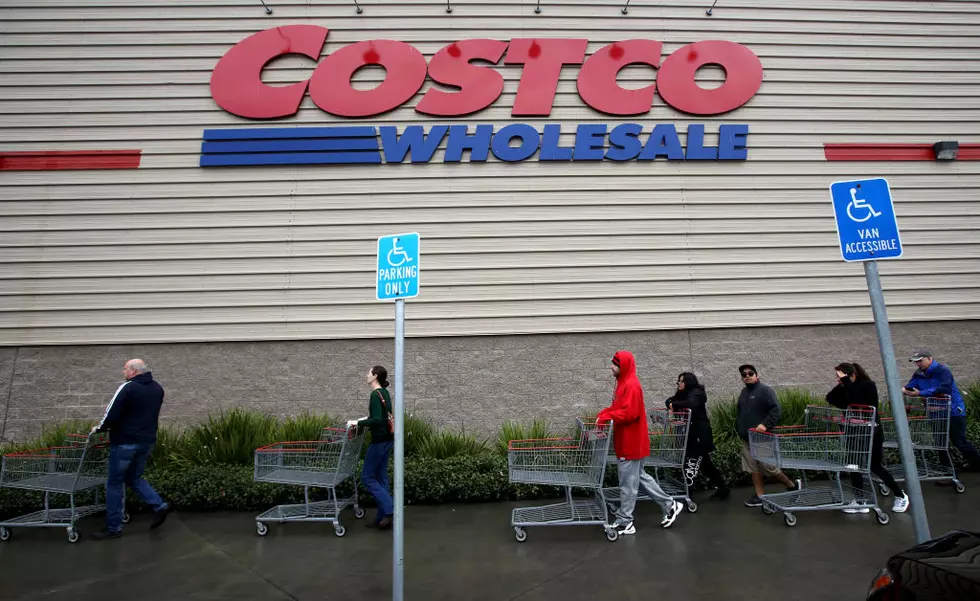 Costco Hoping to Open First Maine Location in Scarborough
Getty Images
Scarborough Downs
Since the 1950s Scarborough Downs was a Maine icon and attracted people from all over to enjoy the horse races. In the fall of 2020, however, Scarborough Downs held their last races. As Bangor Daily News reports, new life was to be breathed into the area after being sold to Portland developers.
The Downs
The ultimate vision is to turn the space, now dubbed "The Downs", into a multi-use space including an "innovation district", a business park for anything from manufacturing to tech, to commercial, medical, and retail space. The Downs website describes the space as follows,
"The Downs represents the revival of an iconic destination where residential and commercial elements support each other and retail and recreation knit the planned community together, setting a new standard for a modern live-work-play lifestyle."
All 126 residential homes in the first phase of development, "sold out in record time."
A handful of companies have already moved in or have plans to do so soon. AV Tecknik, Scorebuilders, Throttle Car Club, Sure Express, Ducas Construction Company, Crown Equipment Corporation, Zoom Drain, and Mainly Tubs.
According to the Scarborough Planning Board, a huge retailer has big hopes to move in with their first-ever Maine location.
Costco
Costco is one of the biggest retailers in the world with locations in eight different countries. Despite that, Costco's closest locations to Maine have been Nashua, New Hampshire, Danvers, Massachusetts, and Everett, Massachusetts.
Costco operates as a membership wholesale club like Sam's Club and BJ's does locally.
While no plans are final yet, the Costco proposal has been outlined in the January 31st Scarborough Planning Board agenda in Item #9 here.
Costco Wholesale is seeking sketch plan review to construct a 161,000 square foot retail/wholesale building with an accessory gasoline filling station located at the intersection of Payne Road and Scarborough Downs Road. The Applicant is proposing site improvements including paved parking and loading areas, landscaping, lighting, pedestrian sidewalks, and stormwater and utility improvements. The project is part of the Innovation District at the Downs, and in addition to access from Payne and Scarborough Downs Roads, an entrance on Innovation Way is proposed.
The proposal includes several mock-ups of the store, parking lot, and gas station.
Are you hoping it gets approved? Would you shop there? Let us know through our app!
15 Stores You Shopped At In Maine But Your Kids Have Never Heard Of
Read More: Stores That Used to Be at the Maine Mall