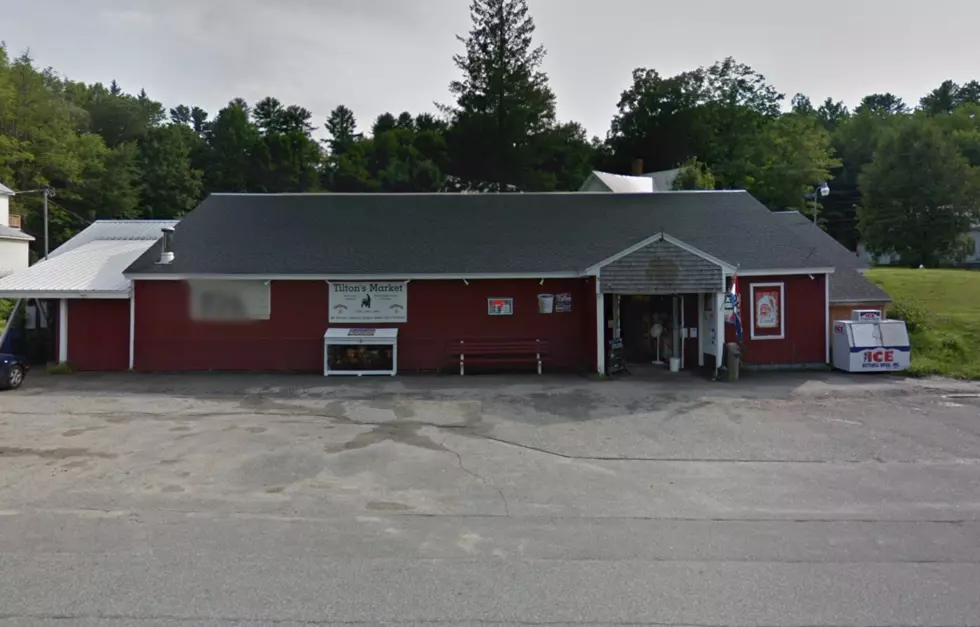 Maine Market Giving Away Perishables After Losing Power
Google Maps
Tilton's Market located in Buckfield lost power after yesterday's snowstorm. Unfortunately, it still hasn't been restored and their coolers have reached a temperature higher than 40 degrees.
Because of this, the food is unsafe to keep as inventory but to help out the community they are offering the items for free for the community.
As if a pandemic isn't bad enough, losing power on top of that is nothing short of terrible. Hopefully, this terrible circumstance will be able to help people in the community needing food during this time.
At the time of posting there are just under 191,000 outages throughout the state. Central Maine appears to be the hardest hit Kennebec county comes in at the highest number of outages, over 37,000. Somerset and Waldo counties also have high numbers. High winds today are making clean up and repair that much more difficult. Big thanks to all the crews working hard to get power back on to Mainers.
Enter your number to get our free mobile app
READ MORE: 10 Stores That No Longer Exist in Maine But We Wish Still Did