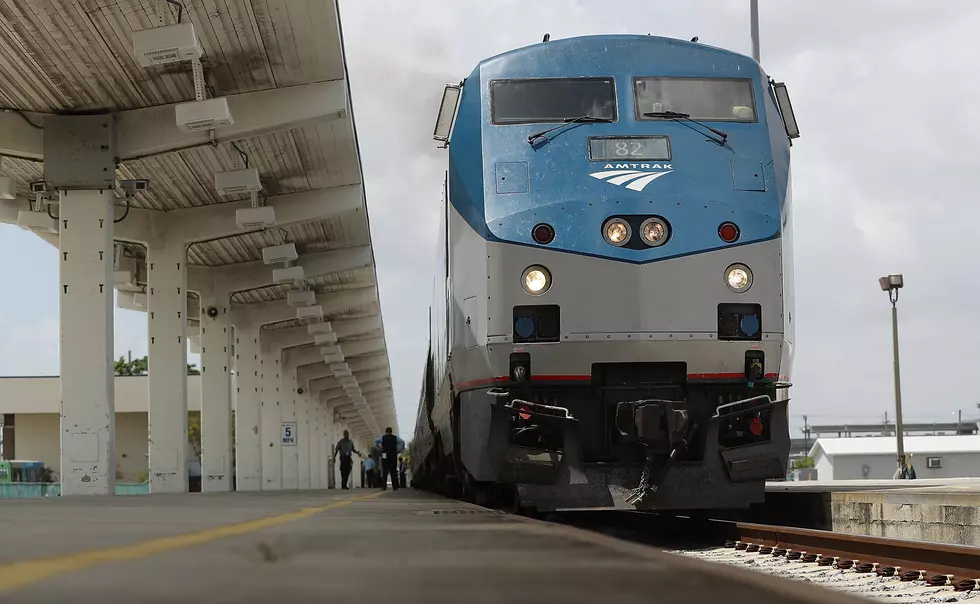 Maine Considering Moving Portland Amtrak Station Closer To The Old Port
Getty Images
With things slowly migrating back to "normal", the Maine Passenger Rail Authority released a study on Monday that makes a suggestion people who use the Amtrak Downeaster might find very interesting. That suggestion is to move the current Amtrak station near Thompson's Point to someplace closer to the Old Port.
According to MainePublic.org, it's not quite for the reasons you may think. Sure, visitors coming from out-of-state to Portland would probably enjoy being dropped off in the hub of activity. But the real reason behind a possible station move would be convenience. Currently, the Downeaster needs to exit the main line track between Portland and Boston to get to the current station. That detour costs commuters and riders an additional 15 minutes on every trip.
Ideally, the new Amtrak station should be located along St. John Street near the intersection with the Veterans Memorial Bridge. But in an area of Portland that has seen substantial construction projects in recent years, is there any room left for a new train station? The reality is, probably not.
There will be urgency to find a new location for the train station in the desired area. Until then, the current Amtrak station in Portland plans to ramp up their schedule for they hope, and expect to be, an active summer season. Right now, there are four roundtrips available from Portland to Boston. The plan is to add a fifth roundtrip by June. That could potentially add a convenient mid-morning departure from Portland and another convenient mid-afternoon return from Boston.
10 Maine and New Hampshire Spots You Have to Visit
UP NEXT: See how much gasoline cost the year you started driving