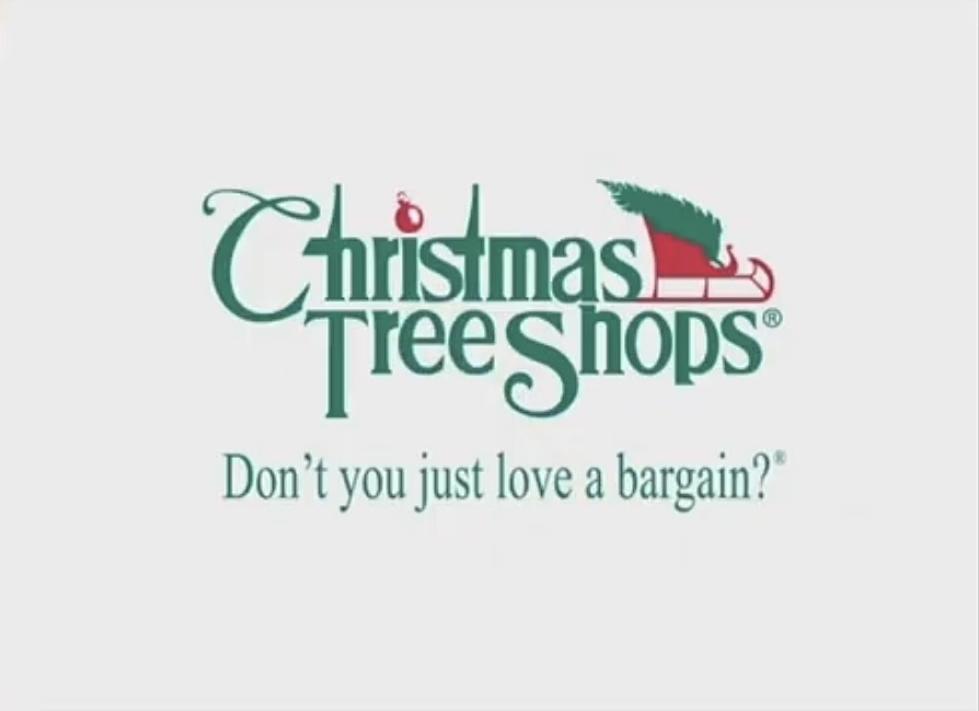 I'll Miss Cool Way the Christmas Tree Shops Made Its Iconic Commercials in New England
Jon Goward via YouTube
There are plenty of reasons to be sad about the Christmas Tree Shops closing. But as someone who grew up watching TV in New England, it seems almost impossible to imagine a world without the iconic Christmas Tree Shops jingle.
With all due respect to Water Country and Bernie & Phyl's, Christmas Tree Shops had the jingle of jingles. Don't you just love a bargain? Yes! Who wouldn't?
But it wasn't just the jingle that made the ads unique. In the '90s, the shops began using a unique approach when it came to casting the spots aimed at pulling in customers: making them the stars.
A video even documents the way the Shops went about producing the commercials. According to YouTuber Jon Goward, who appears to have some involvement in the campaign:
"The founders discovered how dedicated their customers had become to the place. They'd actually started showing up every week just to see what was new. And started acting like they owned the store. Researchers reported they'd never seen anything like this in any other store. And recommend they start videotaping their customers while they were shopping. That's what led to a TV ad campaign that ran for 18 years. Soon as we started, customers began asking when the commercials were going to air -  so they could run over and see what was new. (That's why all the ads begin with the same music,) Then we found the customers in the commercials were all asking for a copy of their commercial. So we sent them all. Later on, when moving into new markets, we began asking existing customers to tell the new market what was headed their way. And eventually, we began doing commercials that showed everyone what was coming."
You can check out the video below, featuring takes from various ads over the years.
13 Stores That Could Replace Christmas Tree Shops in Portsmouth
5 Local TV Commercials That Mainers Can Never Forget