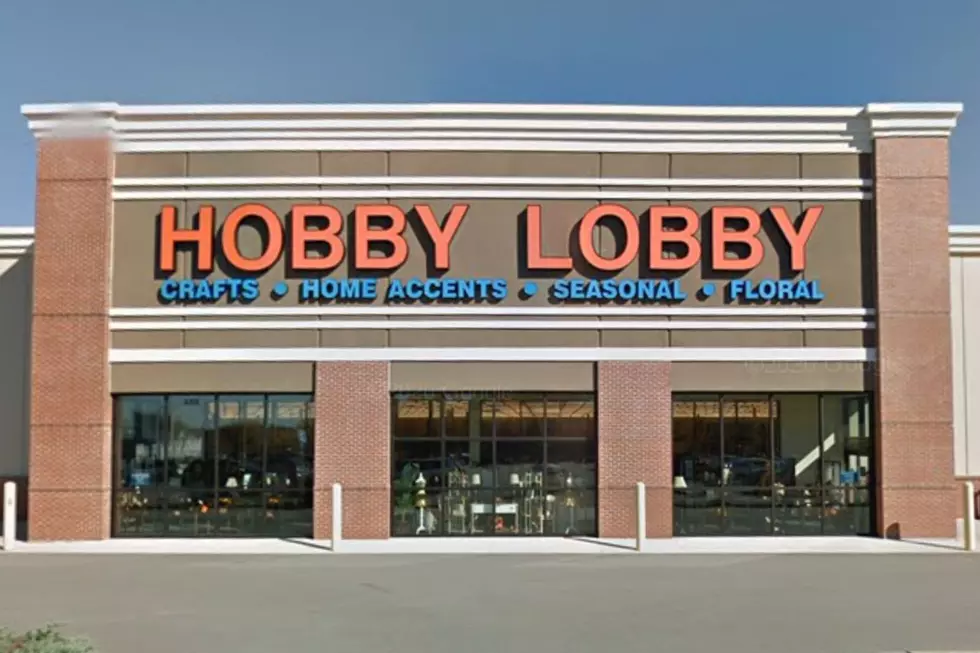 Hobby Lobby In Maine Needs to Slow Down, it's Only July
Google Maps
It is still summertime, a time when we go to the beach and just go outside to soak up the sun.  Summertime is the time of year when many individuals go shopping for things to bring to the beach or use at a pool. We buy pool floaties, patio furniture, games to play outside, and so much more.
Yes, it is still Summer, but some stores (such as HomeGoods) already have some merchandise out that is Halloween inspired, but Fall is not that far away. I understand that some people (myself included) like to get decorations for the house early, but Hobby Lobby is taking it too far for the month of July.
Hobby Lobby is a retail store that focuses on arts and crafts and also offers project, party, and home supplies.
Hobby Lobby in Waterville, Maine, has started going past the Fall season merchandise and has already gotten ready for Winter. Yes, I am talking about Christmas decorations.
Ornaments, mini fake trees and so much more can already be spotted and purchased.
I guess that if you really want to plan ahead, this is helpful, however, shouldn't ornaments be coming out after Thanksgiving?
Putting out Christmas merchandise so early may have actually been a mistake. Not in the fact that people will not buy it, but more so that on the Hobby Lobby website you cannot purchase anything that I saw in the store yet.
Since Hobby Lobby is also a craft store, online you can still get some holiday arts and crafts, but not all of their Christmas merchandise has yet to be released.
It is far too early for holiday merchandise to be out in the stores. I understand that some people celebrate Christmas in July, however, this is a step too far.
I guess if you are looking to get your decorations early, now may be a good time to go shopping, since not many others will know that some stores are ready for the Christmas season.
Peek Inside HomeGoods for a Code Orange
It's time to celebrate. Granted it's only July, a code orange has been spotted in Scarborough, ME.
25 Photos of Maine Cats Who Can't Stay Away From Christmas Trees