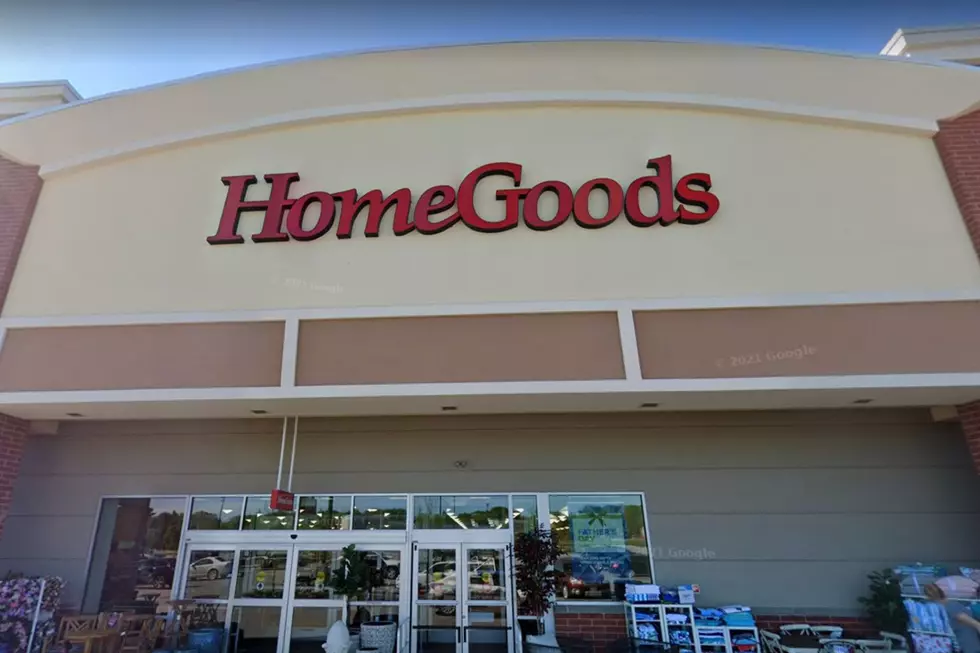 If You Know, Then You Know: There's a Code Orange at HomeGoods in Scarborough
Google Maps
If you do not know what a code orange is, then I'm sure that you are probably wondering what exactly that is. Well, you see, some people love celebrating the holidays, and some even choose to decorate their house year round with things that remind them of their favorite holiday.
Some people love Christmas, while others choose Halloween as their favorite holiday. If you are a lover of all things related to Halloween, then you will be happy to know a code orange is for you. A code orange is when a store has finally started to put out its Halloween merchandise.
Halloween lovers, walk do not run, because while I was out shopping yesterday, I noticed what I have finally been waiting for, a code orange at HomeGoods in Scarborough.
As someone that loves Halloween and enjoys decorating, I felt obligated to go down every single aisle and I was not disappointed.
Even though not everything is out yet, there were still so many Halloween decorations and things for your house. Let me tell you if you like gnomes or skeletons this place is full of them. From skeleton hands on drinking glasses (wine, champagne, and regular) to cute gnomes holding up a trick-or-treat sign.
Of course, I was not able to walk out empty-handed. Although my house is not decorated for every holiday, we always decorate for Halloween. The spooky merchandise I picked up, is only the start of what will be in my house for Halloween this year.
Scroll below to see some of the Halloween merchandise that is already out this month at HomeGoods in Scarborough.
Peek Inside HomeGoods for a Code Orange
It's time to celebrate. Granted it's only July, a code orange has been spotted in Scarborough, ME.
13 Spooky-But-Not Scary Halloween Movies
These films are perfect for people who love Halloween but don't love super scary movies.