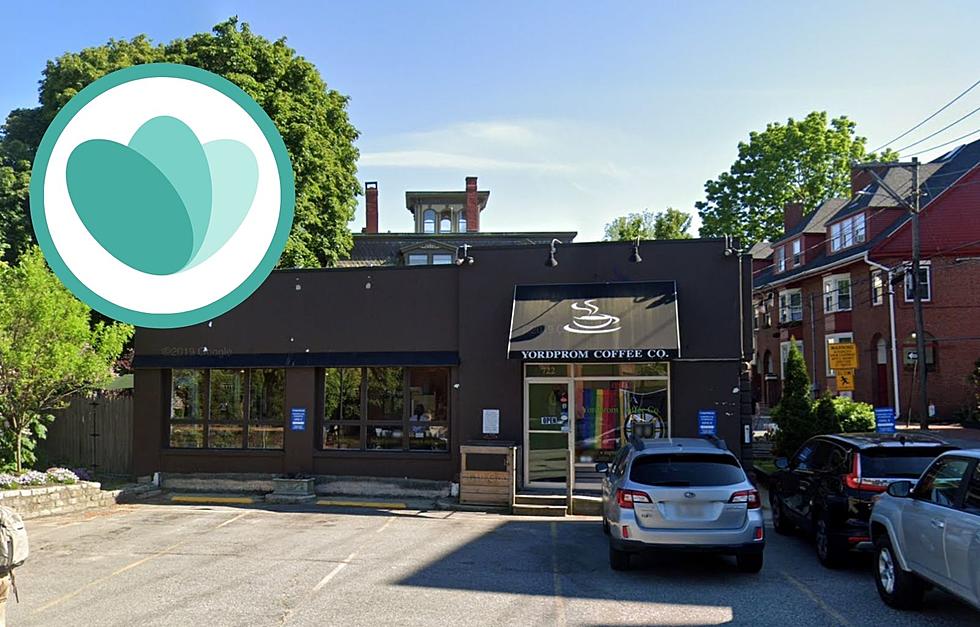 Get Surprise Goods From Your Favorite Portland Eateries With New App That Helps Reduce Waste
Google Maps/Too Good To Go via Facebook
Too Good To Go
There's a new app in town that you're going to want to download ASAP if you're in the Portland area and it's called Too Good To Go.
Every day restaurants, cafes, and shops are faced with guessing what they'll need for the day or week. It's a gamble and sometimes they end up with a surplus of items.
According to the Too Good To Go website, over a third of food purchased in the world goes to waste and is responsible for 10% of all greenhouse emissions. This app is hoping to reduce that.
Too Good To Go is available across the country and is the #1 Anti-Food Waste App. Too Good To Go partners with local restaurants, cafes, and shops to give them an option of what to do with surplus items so that they don't end up in the trash.
How Does It Work?
First, download the Too Good To Go app available on both the Apple App Store and Google Play for Android. Set up your location and then you can see the participating eateries. As of today in Portland you can order from:
Cheese Louise
Portland Pottery Cafe
Yordprom
Copper Branch
Saeng Thai House
Browne Trading Market
Higher Grounds
Ruby's West End
Big Sky Bread Company
When an establishment has a surplus they will assemble a mystery bag of goods and you can see that it's available. At a deeply discounted price, you can reserve your bag, and pick it up during the allotted pickup time. It's that easy.
This is a great way to do some good for the community, local businesses, the environment, and get some great eats at a low price.
Get more info on Too Good To Go and download here.
14 of Portland's Oldest Bars and Restaurants That Have Stood The Test of Time
11 Places In Southern Maine To Get Delicious Donuts