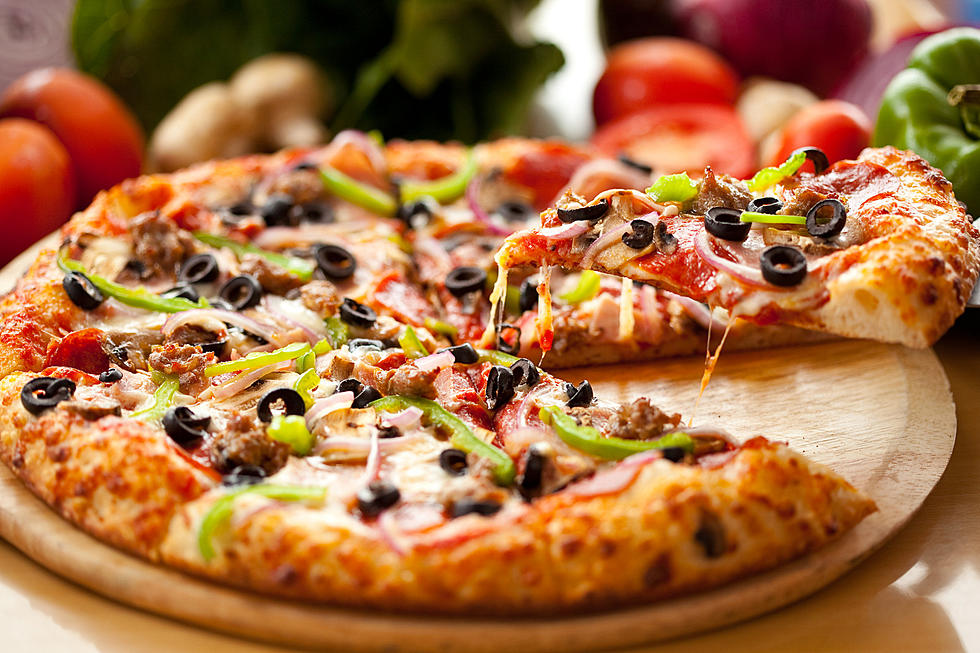 Food & Wine Names 5 Pizza Places in Maine You Absolutely Must-Try
ElNariz
The battle over who has the best pizza is one that will never end. There's plenty of different styles, recipes, and joints trying to push the bar, and others willing to hold the line on traditional fare.
So when Food & Wine released their list of the best pizza states in the U.S., not everyone was pleased with the results. Rather than leave 80% of the country heated over being left out, Food & Wine listed off the five pizza places in each state that were must-tries.
But how can you pick only five places from a state that literally has pizza places every few miles? It's a near impossible task. But let's take a look at the places Food & Wine says you simply can't miss in Maine.
---
5 Pizza Places In Maine You Absolutely Must-Try According To Food & Wine
From Brooksville to Bath, Food & Wine has identified the five pizza places in Maine that you absolutely can't miss
25 Places in Maine That Only Takes Cash
LOOK: States with the most people earning $1 million or more