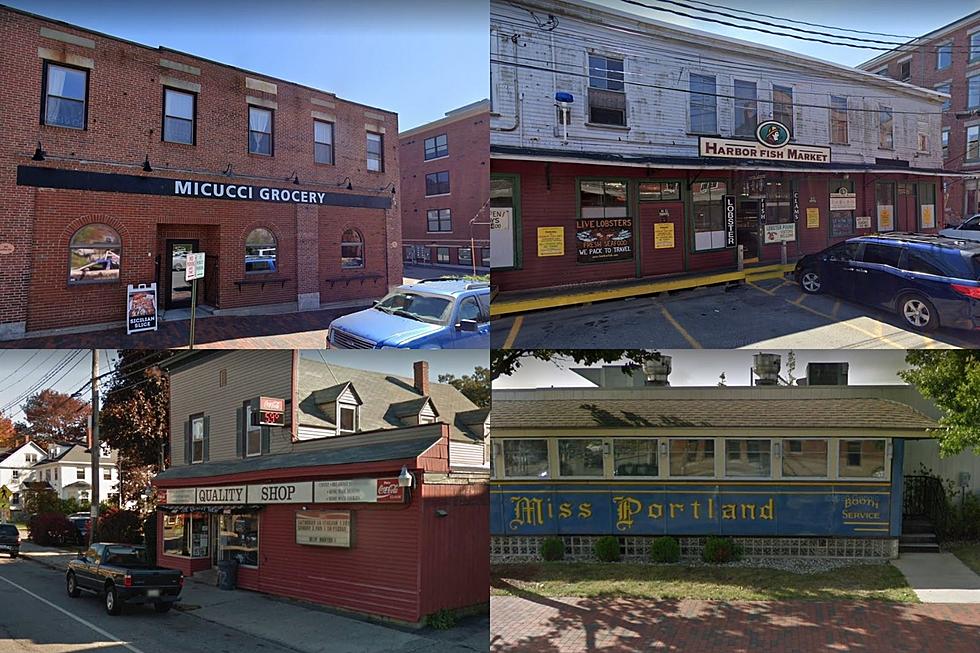 19 of Portland's Oldest Bars and Restaurants That Have Stood The Test of Time
Google Maps
For the last decade or so, tourism in Portland, Maine has grown thanks to a burgeoning scene that involves everything from craft beer to a growing list of unique and upscale dining/drinking options. Portland's Old Port, which just a couple decades ago was considered seedy and dangerous, has flourished into a foodie destination where people from all over the globe flock to.
Became it became a true foodie destination, restaurants and bars in Portland were still serving up delicious and memorable food/drinks. Many of the businesses that laid the foundation for what the Portland food scene is today were started a century (or more) ago. It's time to a take a stroll down memory lane at some of the oldest bars, restaurants, ice cream shops and more in Portland.
---
19 of Portland's Oldest Bars and Restaurants That Have Stood The Test of Time
Before Portland, Maine become a trendy foodie town, there were still dozens of incredible restaurants that laid the foundation for what the city is today. Many have closed over the years but a handful have stood the test of time and continue to thrive today.
Fan of Fast Food? Here Are the 25 Chain Restaurants With the Most Spots in Maine
Of all the national fast food chains in the United States, these are the 25 that are here in Maine ranked by the number of locations across the state.
The 20 Least Populated Maine Towns
Maine is a vast state, which can be quite remote in some areas. Amazingly, Maine has numerous towns that still exist independently even with very little population. Here is a list of the 20 least populated towns in Maine.