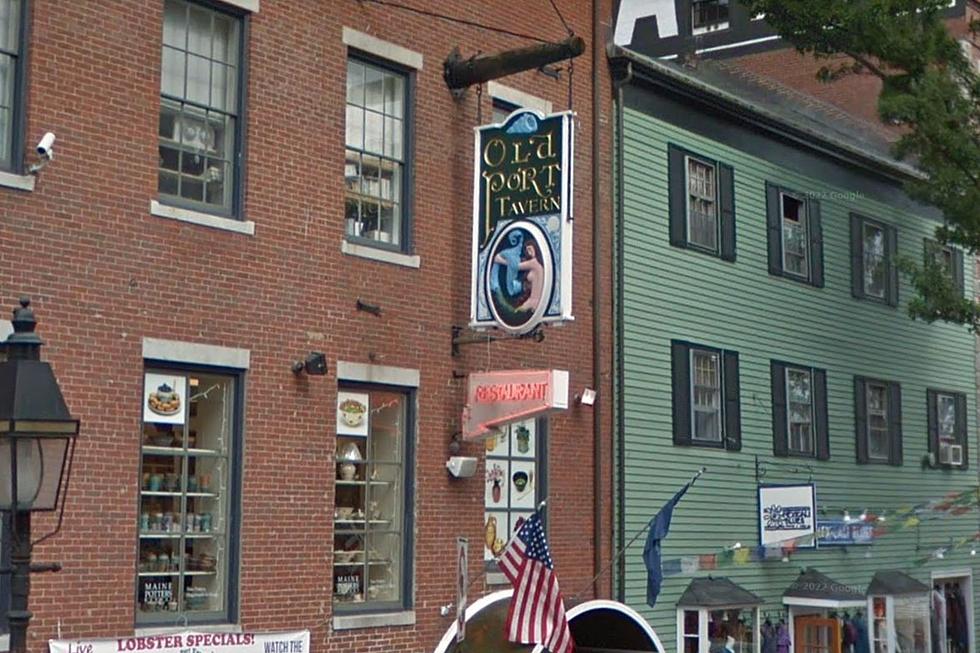 You Can Buy a Piece of Portland, Maine's Beloved Old Port Tavern
Google Maps
On New Year's Eve, the last day of 2022, Portland, Maine's Old Port Tavern on Moutlon Street closed after 50 years. About six months later, there's an estate sale being held this weekend where items from OPT will be sold. If you ever wanted a little piece of history from this popular night spot, here's just a chance to grab something.
An Old Port Tavern liquidation sale appeared on Facebook Marketplace on Wednesday with photos of many things you may recognize if you were an OPT regular.
There are a lot of benches available for sale. Prices are not mentioned, but a general $50 price is listed in the Facebook Marketplace post.
It's actually kind of sad to see all of this up for sale.
A complete set of benches and a table to set up your very own booth.
Plates, mugs and glasses are all for sale.
The listing on Facebook Marketplace lists these items all for sale, some of which there are no pictures:
Plates
Glassware
Some kitchen equipment
Tables
Chairs
Speakers
Seven TVs
Lights
Bar supplies
Benches
A large mirror
If you'd like to buy any of these items from the Old Port Tavern, you can show up at 11 Moulton Street in Portland, on June 25 from 8 a.m. to 2 p.m. Just make sure to bring cash or have a Venmo account if you intend to buy.
20 Greater Portland, Maine, Restaurants That Have Been Featured on National Television Shows
Here's a list of 20 prominent Greater Portland, Maine restaurants that have been featured on national television shows. This is a great representation of the region's incredible food scene.
30 Musical Acts That Have Played The Ballpark in Old Orchard Beach, Maine
The Ballpark in Old Orchard Beach may be most known for minor-league baseball. However, the rock history is extensive. Here is just a small sample of the musical acts that have performed at the legendary stadium.