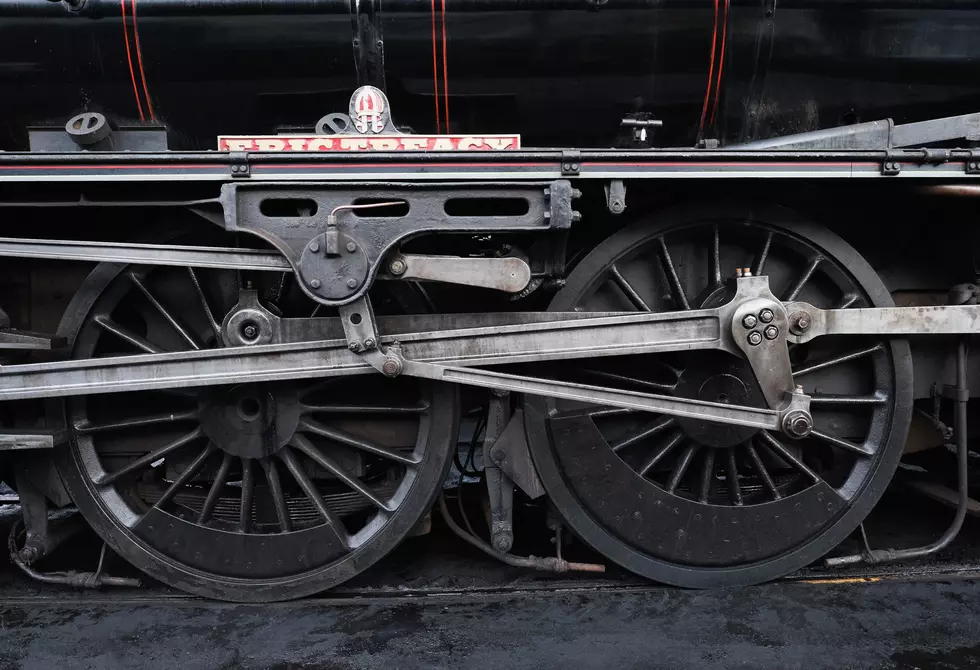 Take A Ride On A Steam Train At This Wiscasset Area Railroad
Getty Images
Chugga Chugga, Chugga Chugga, Choo choo...
This is a train lover's dream come true.
According to a Facebook post, the Wiscasset, Waterville, and Farmington Railway Museum is hosting their annual picnic on Saturday, August 7th. This year WW&F Railway Museum has teamed up with the Maine Narrow Gauge Railroad Company & Museum, and the Maine Locomotive and Machine Works to offer 3 historic steam locomotives on-site.
Fun fact: This event is the first time that these 3 steam locomotives will come together in one place to offer rides to the public. At this time, they are unsure when the opportunity for all 3 locomotives in one place will arise again.
Additionally to the steam engines, there will be food and live music.
Visitors will have the option to purchase a single or multi-ride ticket as well as a full-day pass for unlimited train rides. The unlimited day pass does include the 6 PM doubleheader. Trains run daily from 10 am to 5 pm.
Tickets are on sale now and can be purchased HERE.
6 Maine Ghost Towns You Never Knew Existed
Considering the area that we now call the State of Maine has been inhabited for thousands of years (first by the Native Americans and later by European settlers) it shouldn't come as any surprise that we have a few "ghost towns" in our state. Here are six ghost towns listed by
Hotels.com
8 Shocking Maine Murders
While we normally consider Maine to be a really safe place to live, occasionally murders do take place in the Pine Tree State. Here are a few of the more shocking murders that have taken place in Maine over the last few hundred years.
You Can Now Mine For Gold While Visiting Old Orchard Beach, Maine
Hey, have you downloaded our FREE app? If not, you totally should. With the app, you can stream us anywhere at any time; you can also send us messages, win exclusive prizes, and you'll even get the latest breaking news sent right to your phone. Want to download the app right now? All you've got to do is enter your mobile number below, and we'll send a download link right to your mobile device. It's that easy!