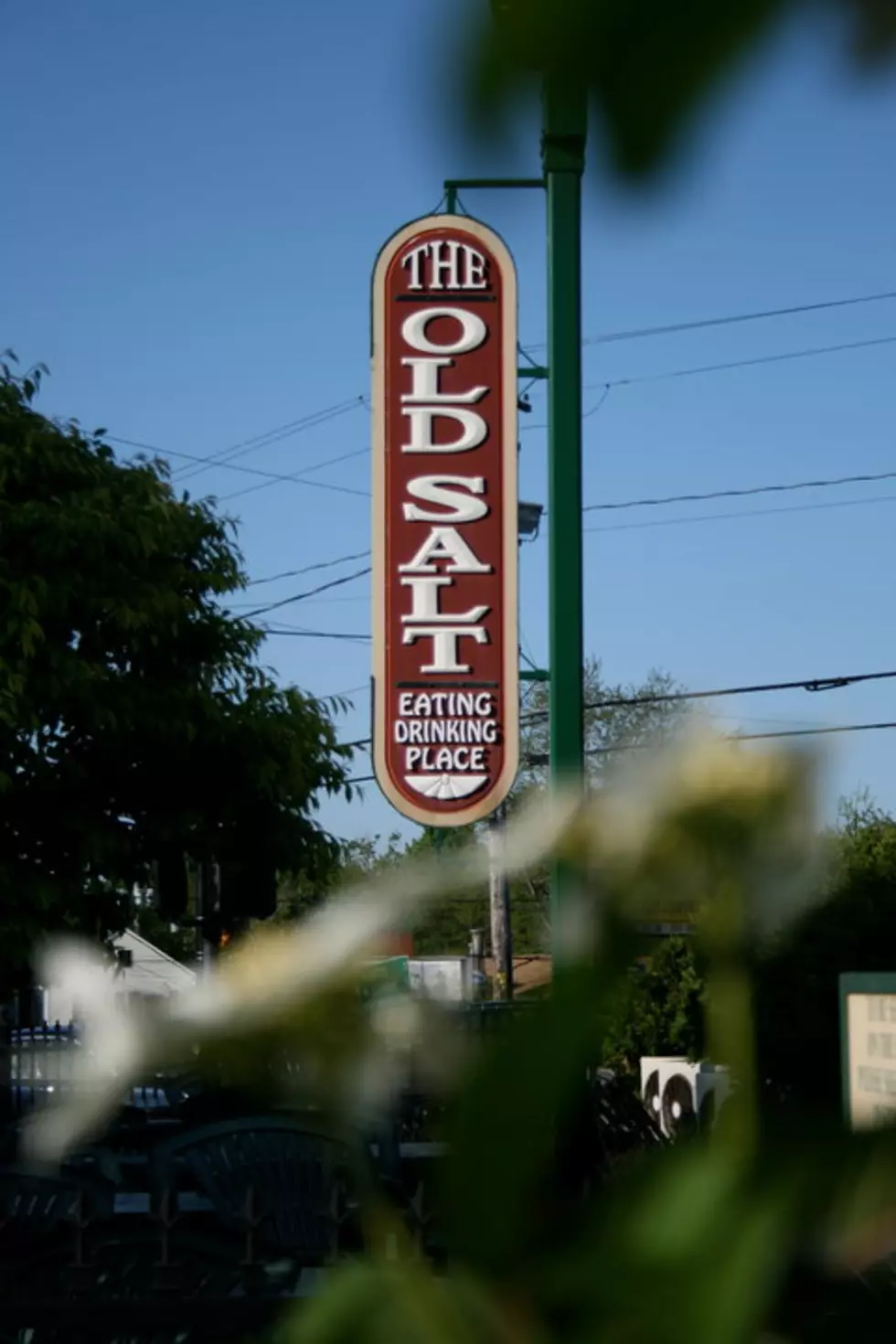 When a President Spent Thanksgiving in Hampton, New Hampshire
Facebook/The Old Salt
Imagine a world where an American president visits a small town in a swing state and people on both sides of the political spectrum are, like, happy about it.
In November 1963, that actually happened right here in New Hampshire.
With Americans, and New Englanders especially, mourning the recent assassination of President John F. Kennedy, residents in Hampton, New Hampshire, took small solace in a memorable holiday visit from his predecessor.
President Dwight D. Eisenhower spent a memorable Thanksgiving at Lamie's Inn. Accompanied by former First Lady Mamie Eisenhower and their son John, the two-term President and five-star Army General spent two nights in the cozy hotel that still stands in downtown Hampton.
The trip doubled as a visit to see Eisenhower's grandson, David, who was a student at nearby Philips Exeter Academy (David would become a noted author and professor, and an inspiration for the legendary Credence Clearwater Revival song "Fortunate Son," according to lead singer John Fogerty).
Long before even that type of political division was prevalent, and with the country reeling following the recent tragedy in Dallas, a visit from President Eisenhower was welcome. And "Ike" reciprocated the goodwill with measure of his own.
Still located within Lamie's is a thank you note that reads: "I cannot tell you how pleased the entire family was with the hospitality and courtesy that they constantly encountered during their stay at Lamie's. All of us are more than grateful…" according to Lamie's website.
In later years, Lamie's and its restaurant, the Old Salt, played host to numerous candidates from both parties – one of many factors that put the Salt high atop New Hampshire's seafood establishments.
But it will always be Eisenhower's visit during an emotional time in American history that stands out at Lamie's Inn (which is definitely not haunted).
A list of Presidential Visits to Maine While in Office
Maine has had its fair share of visits from current Presidents over the years. Here is a closer look at many of them. Information comes from
News Center Maine
and the
Maine Encyclopedia
.
The 22 Best Seafood Restaurants in New Hampshire
We reached out to New Hampshire residents on Facebook to ask their favorite seafood joints. These are the ones that came up.