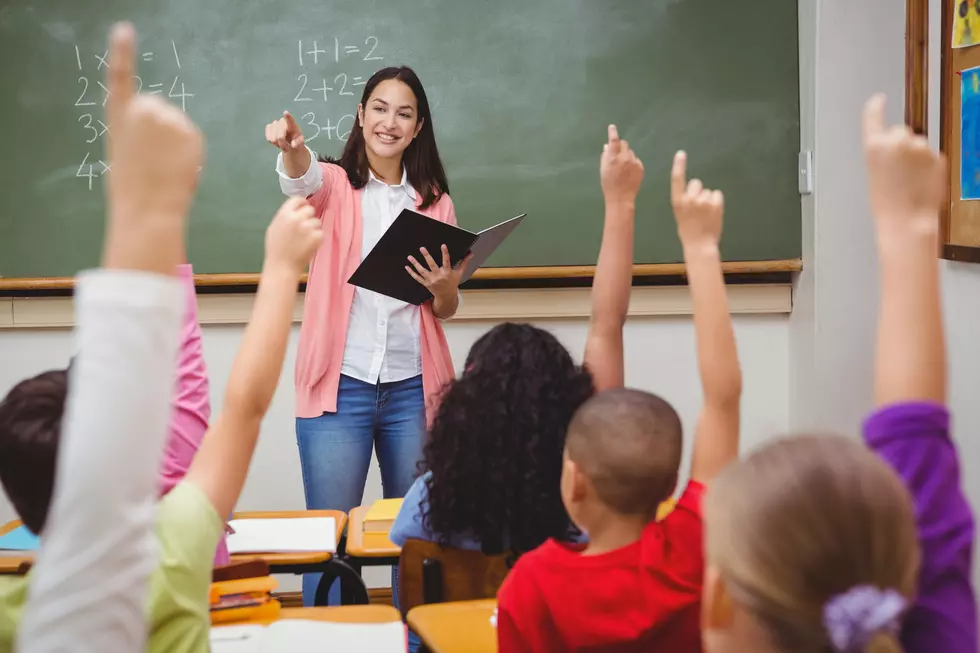 We Want to Show Teachers Our Appreciation, So Tell Us Why Yours Rules
Wavebreakmedia
We know there are some amazing teachers out there, and we want to show them some appreciation!
That's why for the months of September and October, we want to call out two teachers in honor of all that they do. But we need your help.
Here's where you come in.
All you have to do is nominate the teacher you think most deserves some appreciation by filling out the form below.
What better way to show some love to those incredible teachers?
Don't wait. Nominate your teacher right now!