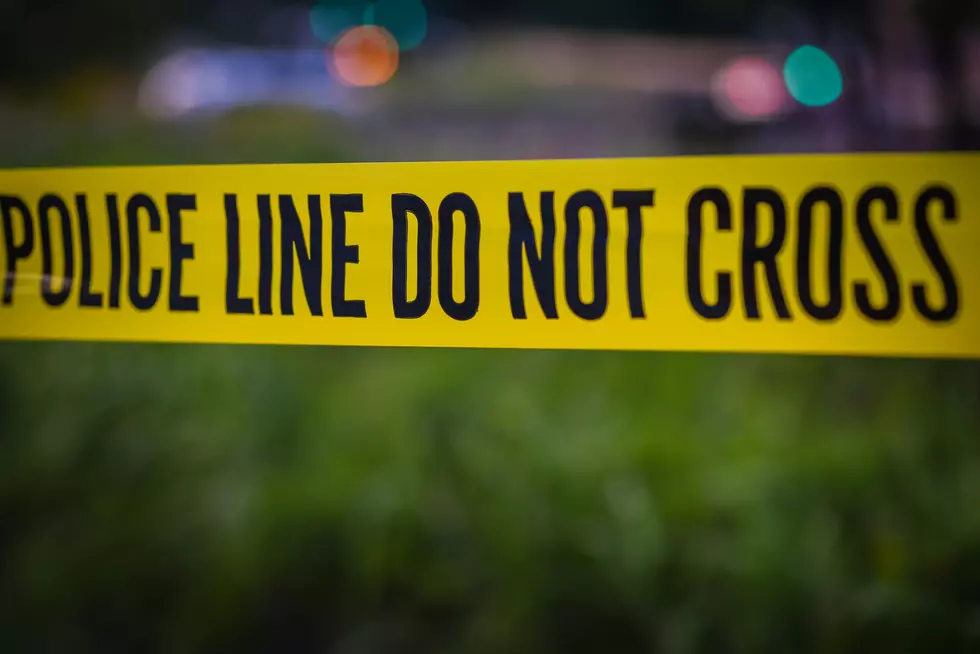 Waterville Police Department Investigating GameStop Robbery
DavidPrahl
Police in Waterville are investigating a Saturday evening robbery at a popular store.
According to the KJ, the call came in from staff at the GameStop video game (and pop culture) store on Waterville Commons Drive at about 8 PM on Saturday night.
The male suspect entered the building, threatened to use a weapon if he was not given money, and then fled with an undisclosed amount of cash.  While he did not show a weapon, he told people inside the store that if he didn't get money he was going to shoot everyone.
By the time police arrived, he was long gone.  However, just to be safe, police cleared the building to make sure he was gone.
The suspect reportedly wore a blue mask and a black hat.  Unfortunately, the mask covered most of his face.
If you have any information about the case, please call the Waterville Police Department at 207.680.4700
Check Out These 15 Wonderful Date Night Spots In Central Maine
Looking for the perfect date night location in Central Maine? 1 or more of these 15 fantastic date night ideas are sure to make that special someone smile. The only question is, Where will you go first?
Have you downloaded our FREE radio station app?  You can use it to stream the station, to message the DJs, and to get breaking local news sent right to your phone or tablet.  Plus, you can use the app to particiapte in exclusive, app-only contests.  Get the app for free right now by entering your phone number in the box below.  We will then text you the download link.  Click on the link to download the version of the app appropriate for your phone.  It is just that easy!  And, if you have any questions, you can always reach out to us through our radio station Facebook page.