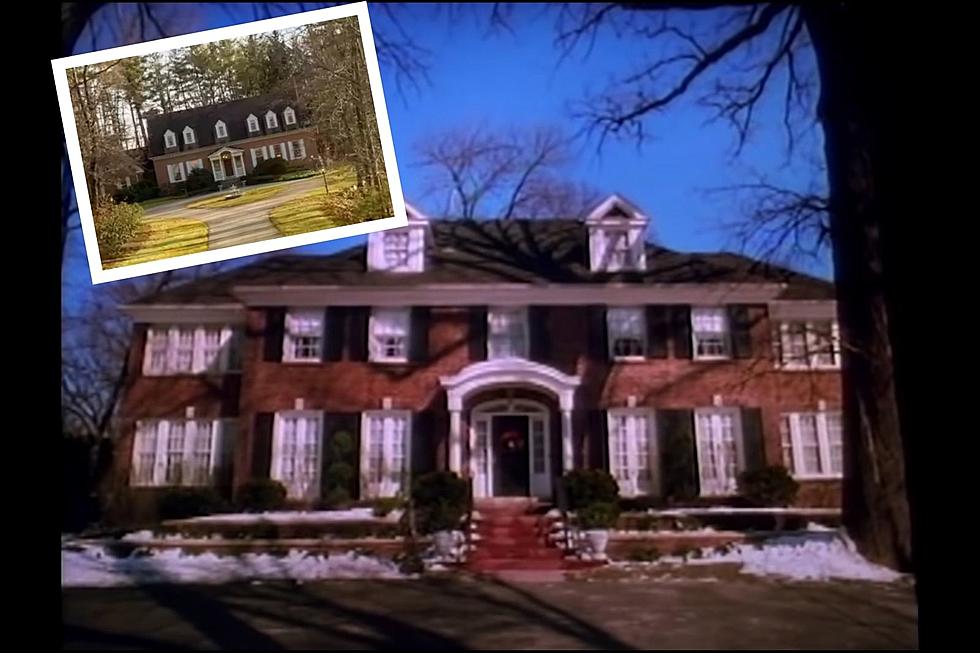 This Bedford, New Hampshire House For Sale is New England's Home Alone House
Tal Hagbi, RE/MAX Synergy/Movieclips Classic Trailers via YouTube
Home Alone recently turned 31 years old and even after all of these years it's still a must-watch for many individuals and families this time of year, self-included. There have been sequels and a new special on Disney+ but none quite capture the magic of the first and arguably the 2nd, Home Alone 2: Lost in New York.
Young Macaulay Culkin perfectly embodies his character Kevin McCallister a precocious kid frustrated with his family to the point of wishing them away. His wish came true but he quickly realized it wasn't all it was cracked up to be. He went toe to toe with the Wet Bandits and found a friend in a neighbor he had once been frightened of.
For such a fun film and an incredible cast, it has a lot of great lessons and most importantly, a happy ending.
The movie largely took place within the large McCallister home in Chicago. Recently while mindlessly scrolling Realtor.com, I happened upon a house in Bedford, New Hampshire that could have been the setting for a New England version of the iconic film.
Do you see it too, or am I crazy? (Maybe a little bit of both...)
This House For Sale in Bedford is the New Hampshire Version of the McCallister House From Home Alone and You Can't Convince Me Otherwise
CHECK THEM OUT: 100 years of Christmas toys, gifts and fads
TOP 10: The best holiday TV specials of all time, ranked