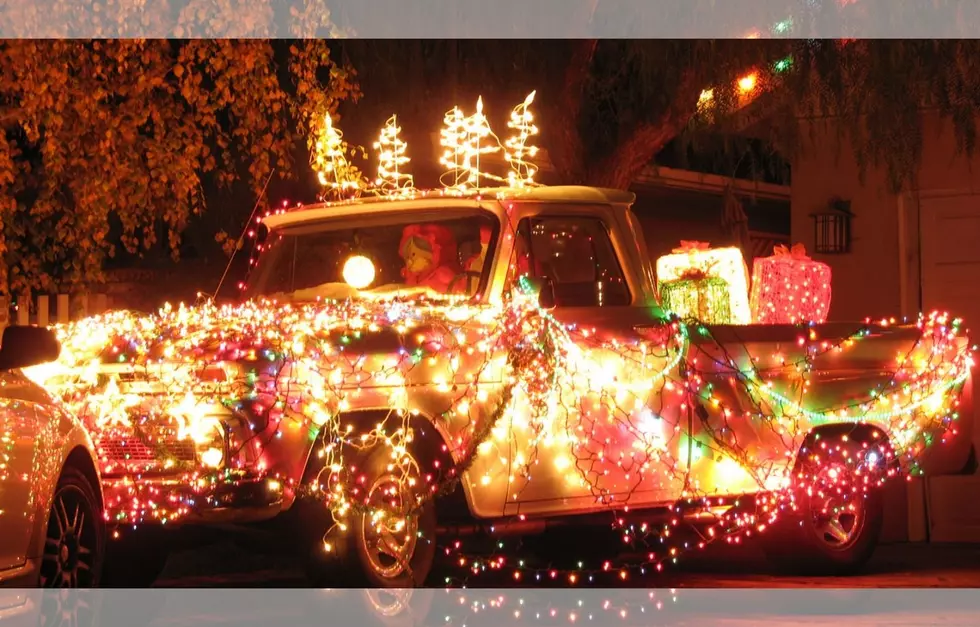 The Stationary Light Parade in Hollis is Can't Miss
Deck the Hauls via Facebook
Another annual event turned on its head thanks to a little something called a global pandemic. *Shakes fist at the coronavirus*
The town of Hollis has Deck-The-Hauls 2020 planned out to be compliant with state guidelines allowing for social distancing and safe holiday fun for the whole family!
The free event is scheduled for Friday, December 4th. It is what they're describing as a "stationary" parade, where vehicles of all types will be parked and decked out to the holly jolly nines with Christmas lights. According to their Facebook page, the event will begin at 5 pm at the Hollis town office access road.
While the non-moving parade is free for the community, the town will have a collection point for food donation to assist the Hollis and Buxton food pantries.
They are still open for participants but space is limited so sign up here and get all the details here.
Enter your number to get our free mobile app
TOP 10: The best holiday TV specials of all time, ranked