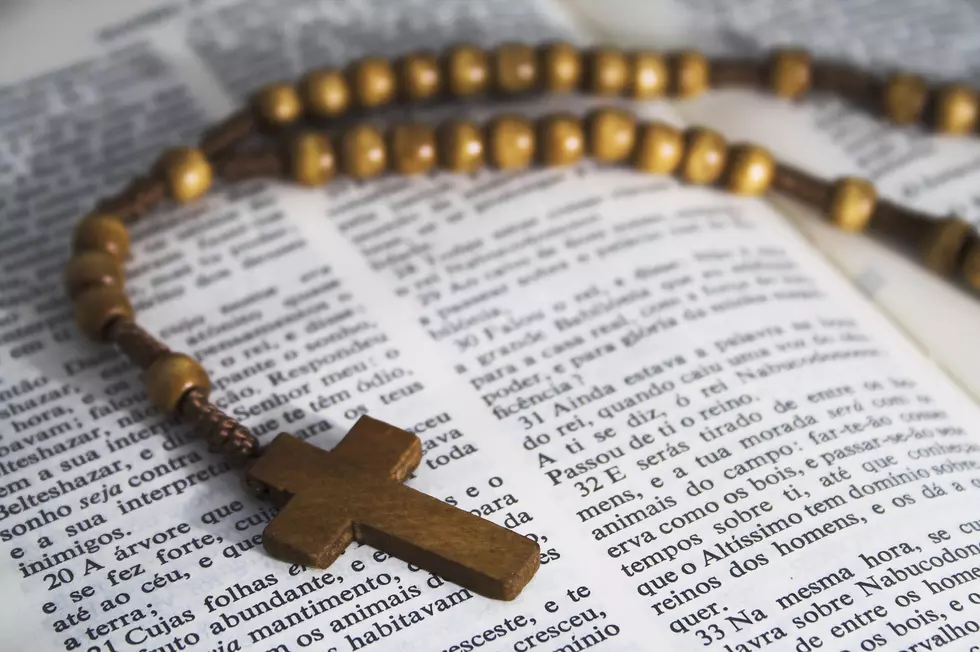 The Four Least Religious States in the Nation Are All in New England
Lusoimages
Religion remains a large part of the majority of people's lives in the United States. There are very few populated communities throughout New England where you won't find a church or house of worship nearby.
But according to a new survey done by World Population Review, people in Maine, Massachusetts, Vermont, Connecticut, and New Hampshire are all using those churches and houses of worship less.
---
New Hampshire
World Population Review declares New Hampshire as the least religious state in the country. Only 33% of the state's population considers themselves religious, while the remaining population declares themselves as agnostic, atheist, or spiritual without religion. Compare that number with the most religious state, Mississippi, where 77% of the population consistently practices religion.
---
Massachusetts
Not far behind New Hampshire is Massachusetts. Despite being home to churches in seemingly every community, just about 33% of the state's population views themselves as religious. Massachusetts has a large portion of their population that considers themselves to be atheists.
---
Vermont
Vermont is the 3rd least-religious state in the country, with only 34% of the state's population considering themselves consistent churchgoers. Vermont rates as the highest "spiritual" state, finding their own inner peace in alternative ways from consistent practices in religion.
---
 Maine
Maine was named the 4th least-religious state in the nation, with only a little over 34% of the state's population devoted. There was a clear divide in communities in Maine, with some of Maine's oldest towns still holding strong as churchgoers, while Maine's largest cities have seen a significant drop in attendance.
---
Connecticut
Connecticut ranks as the 5th least-religious state in the country, but it's a big jump from #4 to #5 when it comes to the population practicing religion. Connecticut boasts roughly 43% of their population still regularly practicing religion.
---
What About Rhode Island?
Religion remains a 50/50 notion in Rhode Island. It is the most religious state in New England, as 49% of the state's population still regularly practices. That's a major jump from New Hampshire and Massachusetts, sitting at only 33%.
---
These 8 New England Small Cities Are Among the Best in the Country
A WalletHub study revealed that New England is home to eight of the best small cities in the country.
Gallery Credit: Meg
25 Gas Stations in Maine and NH With the Best Grab and Go Food
Gallery Credit: Jeff Parsons