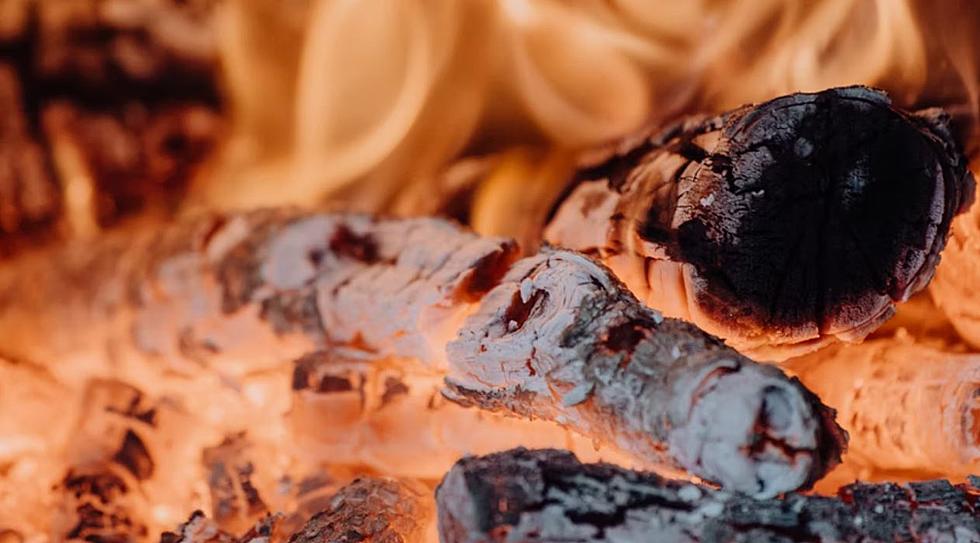 Searsmont Non-Profit Helps Keep Their Neighbors Warm
Josh Withers / Unsplash
When we talk about those who are less fortunate, we normally think of food and medical care.  It is important to keep in mind, at least for about a third of the year, heating is a basic necessity.  Without it, we'd freeze!
One Waldo County organization is helping people stay warm this winter.
According to WABI TV, the Waldo County Woodshed came into existance eight years ago.  It got its start following a University of Maine study to determine whether a "firewood pantry" would be as effective as a food pantry.
They have found the demand was incredible.  In the last two years they have helped about 140 families spread across five counties.
Their budget this year will be $50,000.  Half of that will go to wood, the other half will support their infrastructure.
If you would like to make a donation or learn more about how you can help the organization, you can check out their website.
5 Affordable Augusta Homes
The list prices for these 5 Augusta homes are current as of October 14th, 2021.