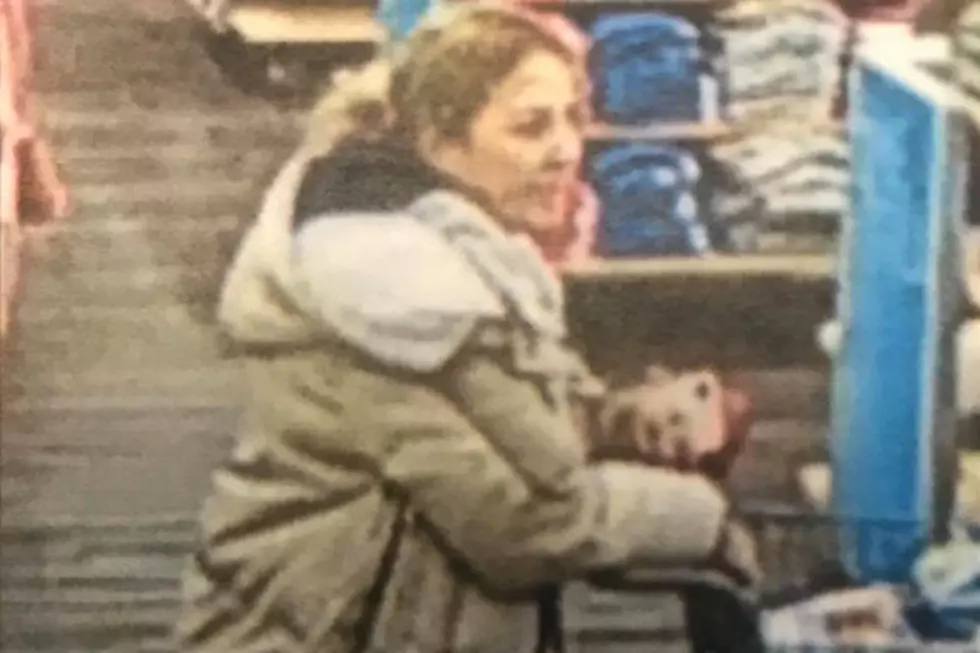 Scarborough Police Need Your Help Identifying This Woman
Scarborough Police Department
In a Facebook post from earlier today Wednesday, the Scarborough Police Department asked for the public's help identifying a woman.
She is pictured in what appears to be a still frame from a surveillance camera.
They say that they are attempting to identify her, in reference to a hit and run that occurred at the Walmart on Gallery Boulevard in Scarborough.
It's definitely a good thing that stores have surveillance systems, and will certainly give the police a good chance at tracking this person down. However, the image is quite grainy, and sort of looks like it could be at least a few people I know.
My guess is that if it's someone who lives around here, it's only a matter of time before the police figure out who it is. But if this is a person from out of town, the Scarborough Police may end up having a tough time tracking them down.
Does this person look familiar to you? If so, contact Detective Sawyer at the phone number in the post.