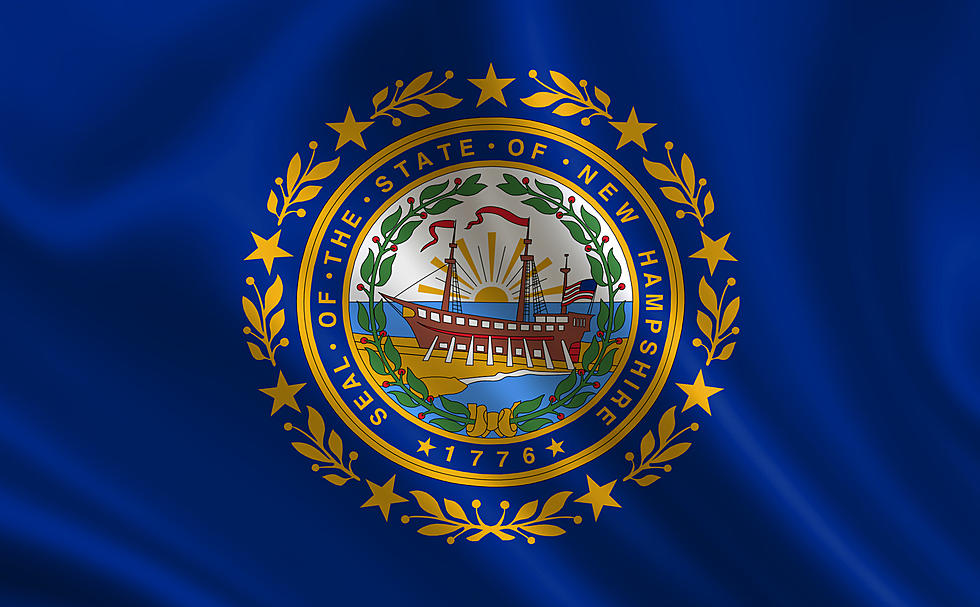 NH Ranks As The Best State To Live In For The Third Year In A Row
Thinkstock
Folks in the Granite State will tell you that they live there because it's the best state in the country. Well now, for the third year in a row, they actually have some data to back it up.
The website HomeSnacks just released their annual report of the best states in America to live. And for the third year in a row, New Hampshire claims the number one spot!
Overall New England did pretty well in this study, taking five of the top ten spots:
The study took many factors into consideration, including population density, unemployment rates, median income, home values, college education, insured people, crime, and poverty.
Probably the biggest thing to help New Hampshire in this study is that it has the lowest crime rate in the country. In fact, there's 130 times less violence in New Hampshire than California.
There's also the fact that NH has the least number of people living in poverty in the country. And the state's unemployment rate as of last month is just 2.6%.
So if you live in the Granite State, and you want to show people how proud of it you are, show them this story!