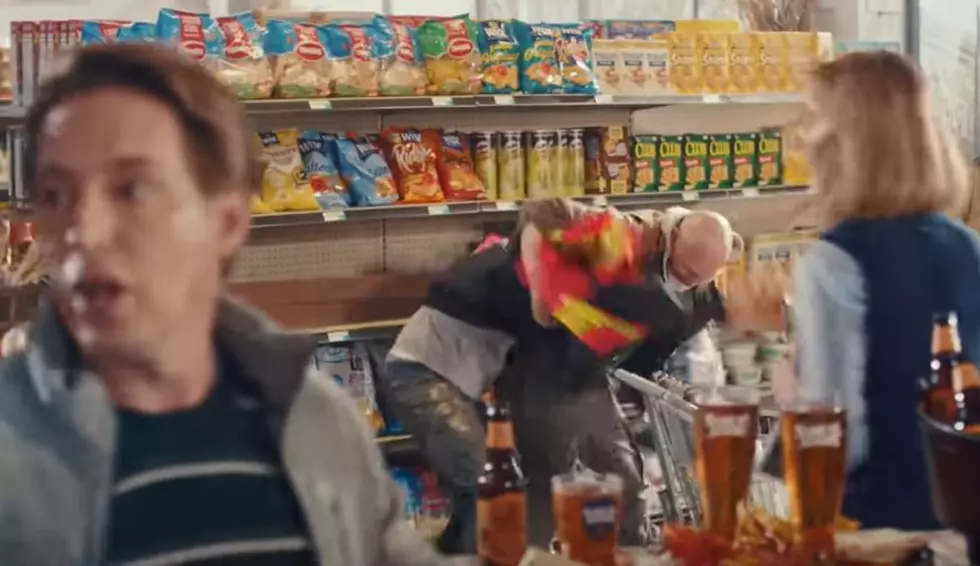 Sam Adams Has a Fantastic Response to SNL's Parody Commercial With Bill Burr
YouTube
Did you see the hilarious Samuel Adams parody commercial this weekend on SNL?
It starred Bostonian comedian Bill Burr who hosted the show. SNL always loves to make fun of Bostonians, and this one hit the mark.
We're HUGE fans of Sam Adams beer... the Boston Lager is our Desert Island Brew, so we wanted to make sure our friends at the brewery were OK with the spoof.
This is our fave as Sam asked if there might be a link between Bill Burr and the Sam Adams "Cousin from Boston." Hilarious!
Here's the parody commercial. We love ya, Sam Adams! Raising a Jack-O Pumpkin Ale in your honor tonite. For the love of beer!!!
Classic Maine TV Commercial From the 80's