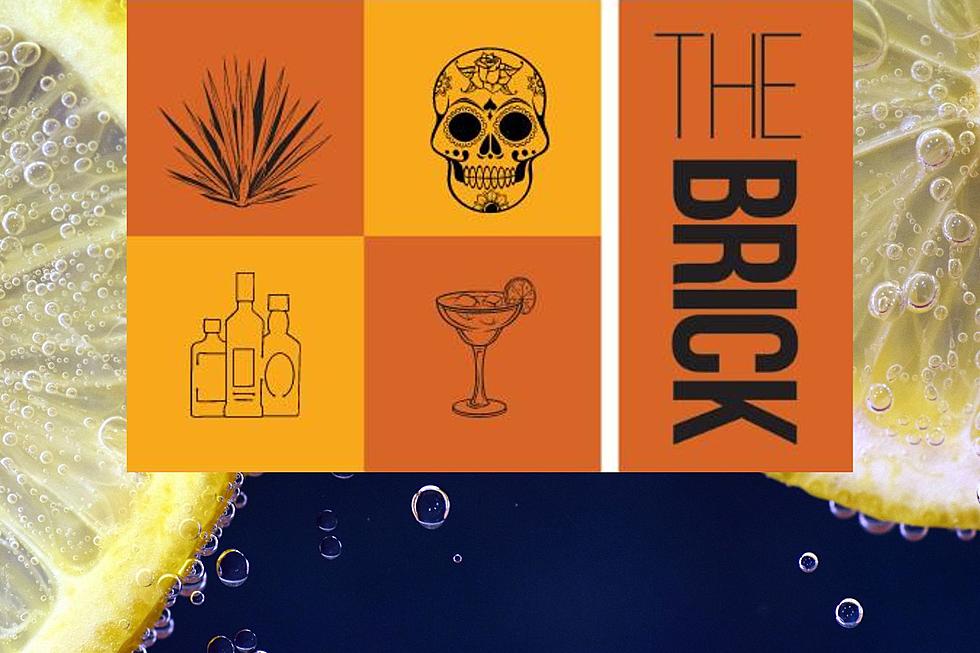 Recipe for Success: Dover, New Hampshire Brickhouse Re-branded as The New Brick Restaurant
The Brick via Facebook and Canva.com
If you follow the foodie scene on the Seacoast, you'll want to check this out.
Remember The Brickhouse Music venue in Dover, New Hampshire? It has a new recipe for success, including a renowned chef, new menu, and new branding with a new logo.  All of this equals a restaurant destined to succeed.
When the food is great, the people will come.
That's what's happening at The Brick Restaurant, starring culinary artist and Executive Chef Chris Lee.  His menu is eclectic, with a flair for Mexican-Asian and American Fusion cuisine.
American Fusion dishes bring together ingredients of two or more nations to create something very special in flavor and cuisine, according to delightedcooking.com.
According to The Brick's Facebook page, Chef Lee makes everything from locally sourced foods to fresh homemade salsa and 10 hour, slow-cooked pulled pork.  The menu changes with weekly specials, too.  The Brick is a full service kitchen.
Last week, patrons were treated to a special pop-up show by local comedian Justin McKinney.
If smoked chipotle meatball, seared Ahi tuna bowl, avocado tacos, pretzels, pulled pork, Philly cheese panini, and Orchard Street Reuben all sound good to you, then you're in the right place. Oh, and their wings are perfection.
The Brick also caters events, and can provide a full self-service taco bar.  With open mic nights and plenty of tequilas, it's a fun place to be.
Door Dash is available for delivery starting at noon from Tuesday through Sunday.
The Brick is at 2 Orchard Street in Dover, New Hampshire.  Stop by and say hi to Chef Lee.  He's creative and friendly.
These 30 Seacoast NH and ME Restaurants Have Opened in the Last Three Years
Remember These 50 New Hampshire Bars From Way Back When
Blast from the past: Check out the most beloved bars and nighclubs that have closed in New Hampshire.