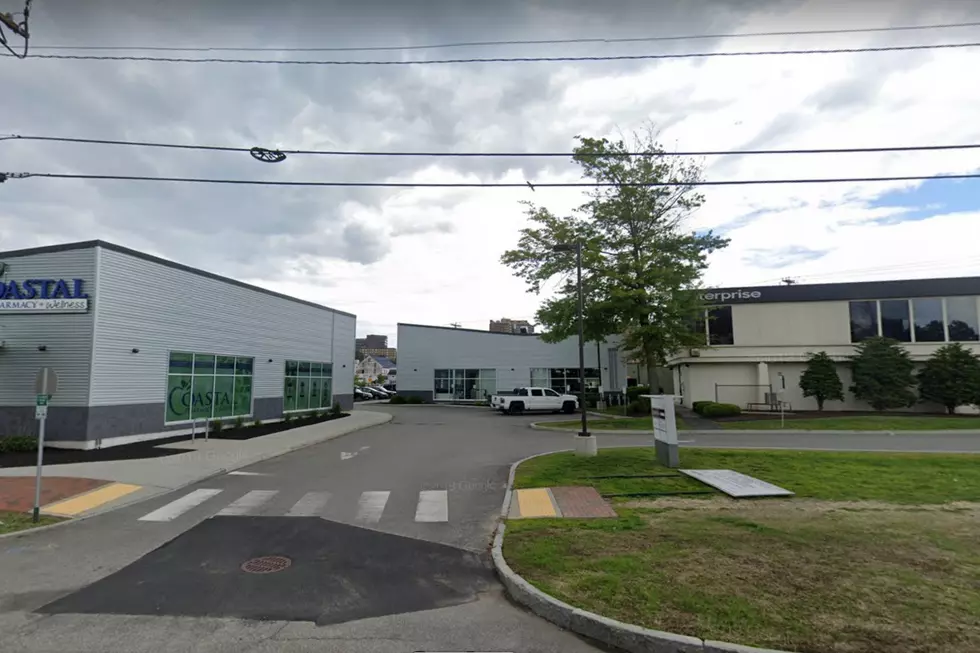 Portland's First Adult-Use Cannabis Shop Officially Opens On Marginal Way
Google Maps
To casual observers, it feels like cannabis has been legal in Maine for about 20 years. But there's been a large mountain to climb for entrepreneurs looking to capitalize on the cannabis industry. Some Maine towns moved relatively quickly with guidelines and zoning to allow cannabis shops to legally operate, while others, including Portland, have moved at a much more deliberate pace. But the wait is over for those searching for an adult-use cannabis shop within city limits, as Seaweed Co. officially opened their doors on Friday.
Seaweed Co. new location is at 23 Marginal Way. Any transactions made at the shop require that a person be 21 or older and have a government-issued ID. Prior to opening their Portland location, Seaweed Co. has been operating a very popular location in South Portland along Running Hill Road behind the Target Plaza. There's often times been lines out the door, even on bitterly cold days.
Seaweed Co. wins the race to become the first adult-use shop to open in Portland, but there will be a few others not far behind. Shops are currently under construction is several parts of the city, including Forest Avenue and outer Congress Street. The adult-use cannabis industry has already proven to be a big money maker, both for business owners as well as cities and states bringing in tax revenue.
LOOK: 15 Discontinued McDonald's Menu Items
12 Businesses Mainers Want in Southern Maine