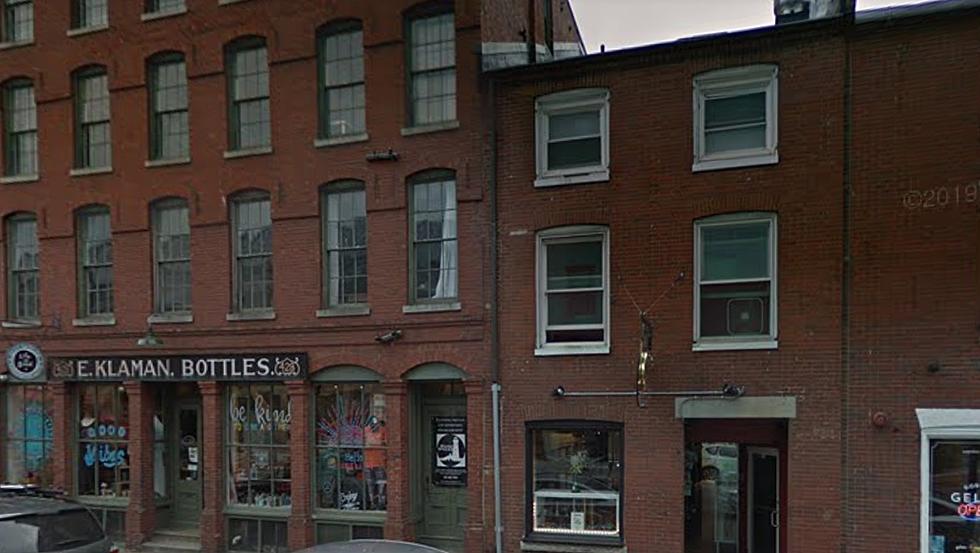 Popular Retail Chain Set to Open First Portland, Maine, Store
Google Maps
If you've spent any time in Vermont, you've likely run across one of the more popular retail stores in the state. It's called the Vermont Flannel Company and as you can probably imagine, they specialize in flannel everything. They currently operate six locations throughout Vermont and have begun an aggressive expansion outside of the Green Mountain state.
The Vermont Flannel Company opened their first Maine location in Freeport this summer. The company leased the empty space at 47 Main Street right next to Starbucks. The building had once been home to the Clarks shoe store before their closure a couple years ago.
The Vermont Flannel Company's expansion into Maine isn't complete yet. According to the MianeBiz insider, the retail chain plans to open a location in the heart of Portland's Old Port in the space formerly occupied by the Blazin' Ace smoke shop at 432 Fore Street.
The Vermont Flannel Company has made a name for themselves by promising that they produce the "softest flannel in the world". The retail store will offer their line of men's, women's and children's clothing. The Vermont Flannel Company also offers a full line of flannel blankets for those chilly New England winters. Not only that, Vermont Flannel Company offers up a "quilt in a box" kit, where ambitious creators can make their own quilt at home.
But one of their biggest hits has been their designer flannel pajama sets. As their website states, the Vermont Flannel Company pajamas can be mixed or matched and are meant to be worn all day for maximum comfort. Call it the ultimate snow day uniform.
As of this writing, there is no firm date for the grand opening of the Vermont Flannel Company location in Portland, Maine.
---
20 of the Most Popular Chain Restaurants That Maine Doesn't Have
From popular buffets to trendy burger and chicken joints, here are 20 of the most chain restaurants that don't exist in Maine.
11 Bad Laundry Habits to Break Immediately
Save time, money, and frustration with these simple laundry life hacks.