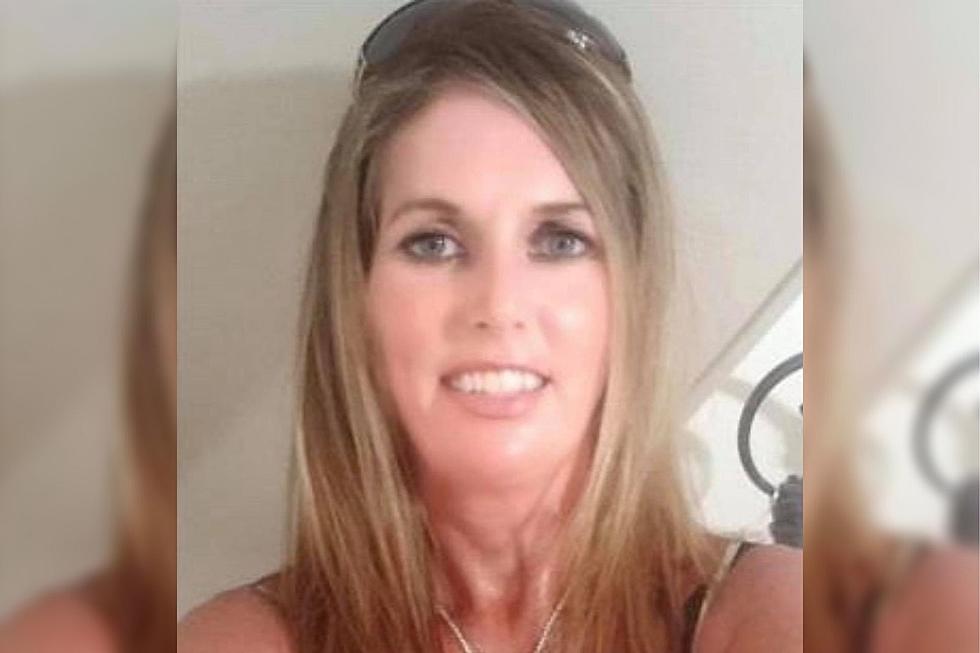 Police Searching for Missing Massachusetts Woman Said to Be Driving to New Hampshire
Lowell Police Department (Official) via Facebook
Police are on the lookout for a Massachusetts woman who has gone missing and might be in New Hampshire.
According to a Facebook post from the Lowell Police Department, Sinead Lyons, 41, of Lowell, Massachusetts, was last seen in Lowell on Thursday morning (March 11).
Police state that she was driving a white 2005 Volvo V70 station wagon on her way to the Ossipee/Effingham area of New Hampshire.
They added that she might also be in the North Conway area.
The vehicle has a Massachusetts license plate that reads "926TN7."
Lyons is about 5 foot 11 inches and has blonde hair.
The Lowell Police Department states that if you have information on Lyons or where she might be to call 978-937-3200.
How Many in America: From Guns to Ghost Towns
Can you take a guess as to how many public schools are in the U.S.? Do you have any clue as to how many billionaires might be residing there? Read on to find out—and learn a thing or two about each of these selection's cultural significance and legacy along the way.