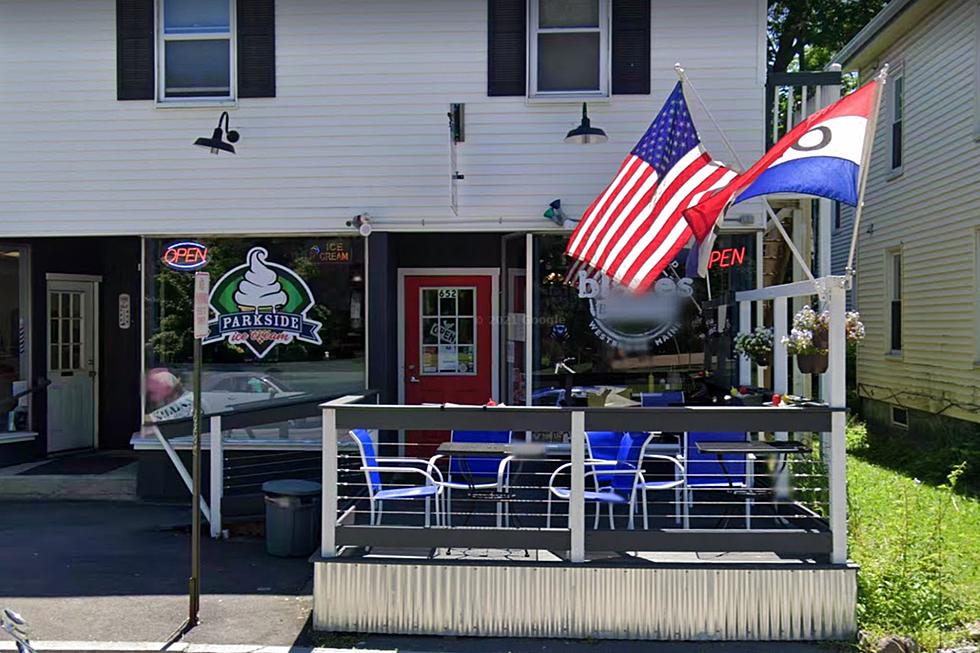 Philly Cheesesteak Restaurant Opening in Westbrook This Summer
Google Maps
If you've ever traveled to Philadelphia, you know the people of that city are very serious about their cheesesteaks. There a few different 'recipes' throughout the city, but the bottomline is always the same. A good steak blend, peppers, onions, mushrooms, and don't you dare skimp on the cheese. Some would argue its difficult to find a properly-made cheesesteak in Maine, which had made a Biddeford restaurant named Richie Ribeye's very popular.
Richie Ribeye's currently operates two restaurants in Southern Maine, at 137 Main St. in Biddeford and 43 West Grand Avenue in Old Orchard Beach. Both of those locations have dozens of positive reviews on Google, confirming that Richie Ribeye knows how to make a great Philly cheesesteak. That should be music to the ears of residents of Westbrook, because Richie Ribeye's plans to open their third location in the city this summer.
The new Richie Ribeye's will move into 652 Main Street in Westbrook. For years, that location has been home to the beloved Blazes Burgers. Blazes isn't closing up shop, but rather moving further down Main Street and planning to open in the space vacated by Jack's Thai later this year.
As for Richie Ribeye's, the plan appears to be to offer the same exact menu that has made the cheesesteak restaurant a destination in Biddeford and Old Orchard Beach. Richie Ribeye's in Westbrook plans to be open by August 1st.
---
The Best Restaurants In Maine to Get A Good Steak
Here are 19 great restaurants where you can get a great steak in Maine
LOOK: States With the Most New Small Businesses Per Capita