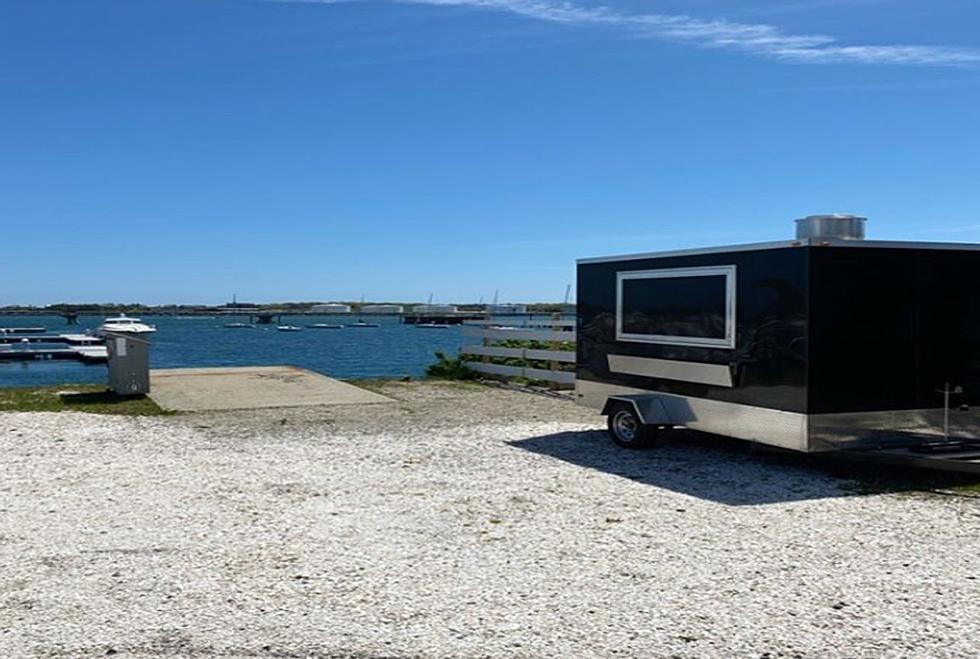 Old Port Restaurant Evo Opening Mobile Waterfront Location In Portland
Instagram via projectxportland
When things don't go as planned, you must change and adapt. That's what popular Old Port restaurant Evo is doing with their new location. As more people look to eat outside in a socially distant fashion, Evo will be introducing a new mobile waterfront restaurant in Portland that should be a perfect fit for the strange summer that we're all staring at.
According to Portland Food Map, the mobile restaurant will be called Evo X. Similar to other mobile restaurants (i.e. food trucks) that also have brick-and-mortar locations, some of the menu items at Evo X will be the same or very similar to what you'd find at Evo. There will be some other surprises as well.
Evo X plans to call a space right near the former Portland Company Complex home. It will be adjacent to the Eastern Promenade Walking Trail. Even though Evo X is "mobile", there will be outdoor picnic-style seating and counter service options available on site. Drinks will also be available from another project about to launch called the Fore Points Marina Bar at a later date.
Evo X is planning on being open for business in mid-to-late June.