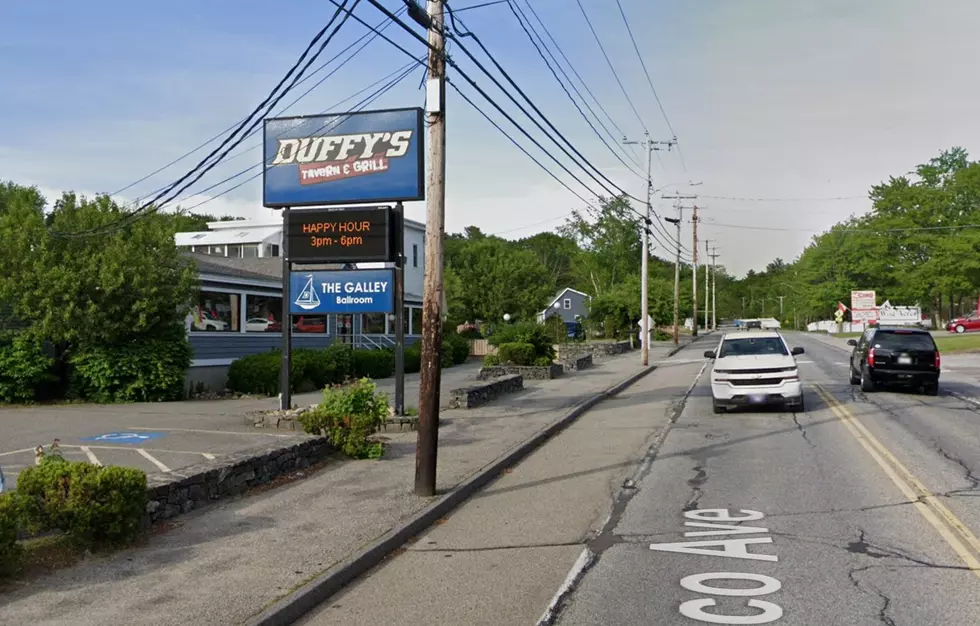 Old Orchard Beach Restaurant Transforming into Classic Drive-in
Google Maps
Duffy's will be keeping their typical dine-in practice on pause in favor of a total transformation that encourages social distancing and is a lot of fun!
Beginning on Wednesday, May 20th, Duffy's will be turning their parking-lot into an old-school drive-in that would even make your grandparents feel at home!
They're even rolling out a special and affordable drive-in menu with all the classics and Maine favorites; hamburgers, hot dogs, seafood rolls and baskets, as well as the "Car Hop Burger" and frappes!
The drive-in will be open Wednesday through Sunday, from 3 pm to 8 pm during the week, and noon to 8 pm on the weekends. Be sure to download their menu here and when you're ready to order or need service, flip your headlights on and someone will come right out. Easy as that!
Enter your number to get our free mobile app
13 of the Most Bizarre Names of Maine Towns