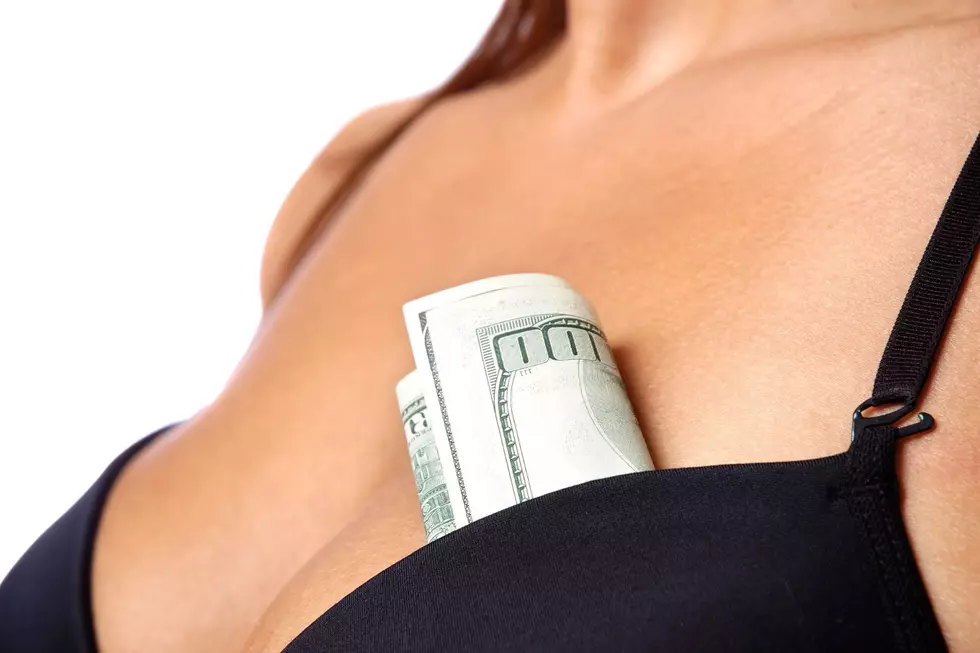 Not All Cash Will Be Accepted at This Maine Corner Store
YouraPechkin/Getty Images
It's almost Summer, you know what that means. The sun is out and ready to make us sweat. Lets be honest, no one really likes sweat. Even holding hands with someone in the summertime isn't always that pleasant.
Sweat gets in every nook and cranny; honestly, some of the worst sweating is boob sweat. Yes, I just went there. I know it is not normally a part of a conversation, but I am not the only one talking about boob sweat.
A local corner store in Levant, Maine took to Facebook to list four things that we all should be prepared for as summer approaches.
On the list posted on Facebook, Levant Corner Store states that no one that will complain about the heat should enter their store, that the store will hold its first MegaShake night on June 20th, that they are hiring anyone looking for a part-time position, and of course that everyone should have on a shirt, shoes, and have a good attitude to enter.
But there is another thing that they mention and even decided to post a sign on the door for.
Yes, the weather is getting warmer and we all sweat, but this store is putting an end to boob and sock money. That's right, do not try to pull any cash or even a card from your bra, socks, or any other hidden pockets, because it will not be accepted.
We know that anywhere has the right to refuse service, and Levant Corner Store is taking it one step further, and honestly, I am here for it. No one wants our sweaty money, it's uncomfortable for us to dig for it and uncomfortable for them to accept.
Don't give out "unsanitary money." Make this summer a sweatless money summer in Maine.
13 Stores You Shopped At In Maine But Your Kids Have Never Heard Of
Any person who grew up in the 70's, 80's or 90's knows that shopping malls were everything but as times changes, so do stores. Here's a list of places people in Maine shopped at during those decades that your kids have probably never heard of.
Read More: Stores That Used to Be at the Maine Mall
Here are some stores that used to exist at the Maine Mall in South Portland but now are there no longer.