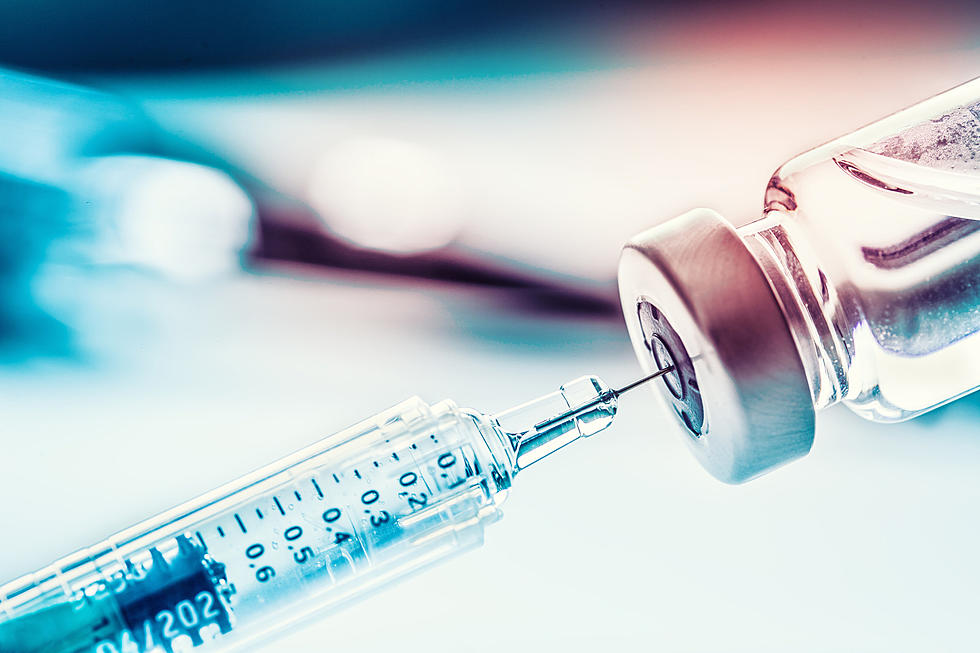 NH Residents 16+ Can Get the COVID Vaccine Starting in April
Getty Images
During a Thursday afternoon press conference, New Hampshire Governor Chris Sununu announced when the rest of the state could get the COVID-19 vaccine.
While eligibility to Granite Staters age 50+ was opened up Monday, March 22, there were some hiccups as residents had certain difficulties with getting on or even registering on the the state's vaccine sign-up website.
To that end, the governor revealed 3 different dates, spacing out the sign up timeframe for various age ranges for a vaccine.
They are as follows:
Monday, March 29 - Age 40 to 49 can sign up.
Wednesday, March 31 - Age 30 to 39 can sign up.
Friday, April 1 - Age 16 and older can sign up.
So it seems that by April, everyone will have the opportunity to sign up for a vaccine.
As a reminder, the state is hosting its second mass vaccination site at the New Hampshire Motor Speedway this weekend.
That remains an appointment-only event, but the governor noted in the press conference that there are still available slots one can sign up for.
"Just a few weeks after hosting our first mass vaccination site and just days after opening Phase 2B, New Hampshire is moving full speed ahead with our second mass vaccination site," said Sununu in a previous press release. "This weekend is yet another opportunity for the State of New Hampshire as we continue to get doses into arms as quickly as the federal government delivers them."
The governor's office said that the goal is to vaccinate 8,000 people at the mass site this weekend. It added that it will be the Pfizer vaccine distributed during that time.
LOOK: Answers to 30 common COVID-19 vaccine questions
While much is still unknown about the coronavirus and the future, what is known is that the currently available vaccines have gone through all three trial phases and are safe and effective. It will be necessary for as many Americans as possible to be vaccinated in order to finally return to some level of pre-pandemic normalcy, and hopefully these 30 answers provided here will help readers get vaccinated as soon they are able.