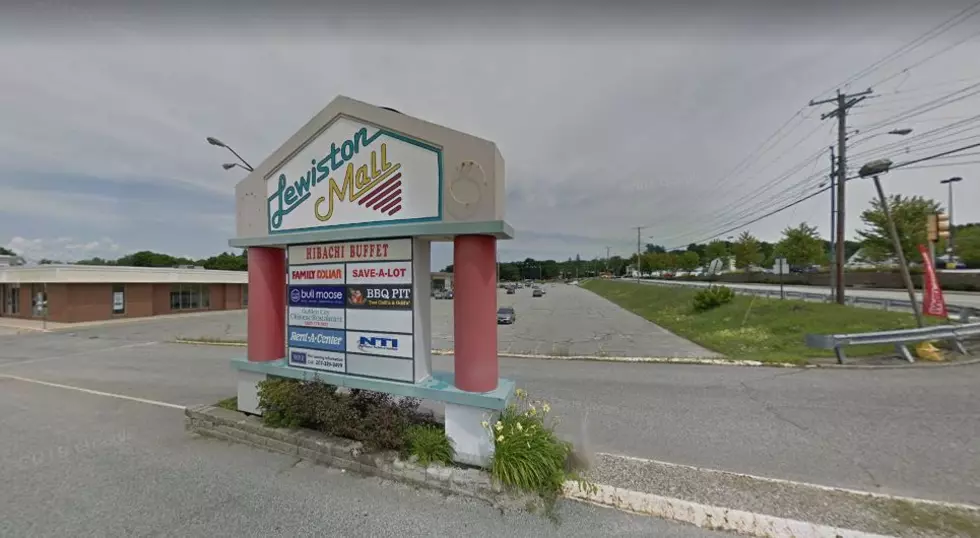 New Chinese Buffet Opening in Lewiston This Week…Maybe
GoogleMaps
For when you are sick of Thanksgiving leftovers.
When the Tin Tin Buffet closed last month in Auburn, there was an announcement of a 'new restaurant' according to the Sun Journal. The new place was called 'Lucky Tree Buffet' - but there weren't a lot of details. Actually, there were no details. They also didn't have an opening date, but rather said on Facebook 'opening soon'.
That soon appears to be this week. The Sun Journal reported that they are heading to the Promenade Mall (40 East Avenue) in Lewiston, and their website says 'We've partnered with Tin Tin Buffet in Auburn'. It looks like they are waiting for a liquor license....and are shooting to open this week. They will be a bar also. Can't have Chinese food without a Scorpion Bowl!
Their Facebook page doesn't offer much more - but they already have nearly 100 people liking it and wishing them well! Who doesn't want an all you can eat Chinese buffet?
It's not an easy time to open a restaurant - especially a buffet! We hope they are wildly successful and safe.
Top 10 Chinese Restaurants in Southern Maine